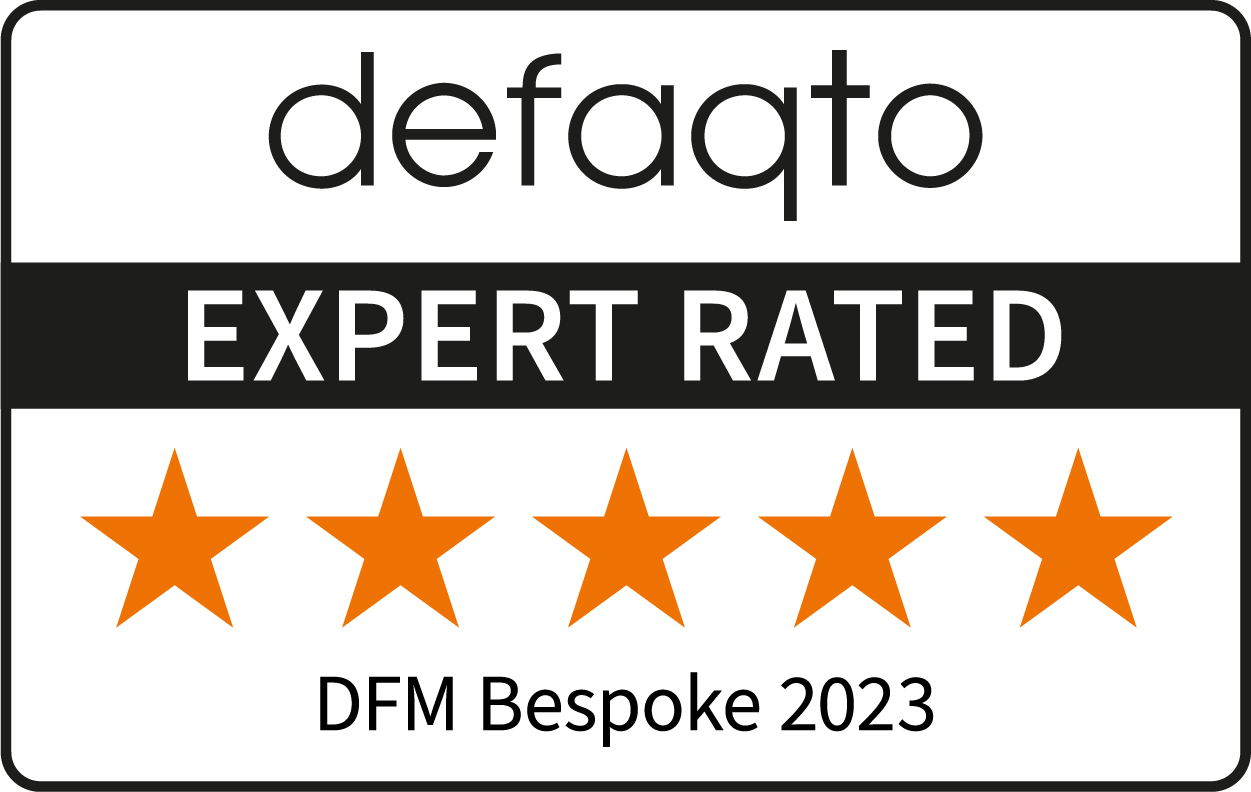 Hawksmoor's Discretionary Portfolio Management Service is a bespoke solution to managing portfolios for a wide variety of your clients, including trusts and charities. Your clients can invest directly, or through specialist structures such as SIPPs, Offshore Insurance Bonds and ISAs.
We offer you and your clients a genuinely personal service.
Each client has a dedicated investment manager, supported by qualified investment assistants and a small administration team. Using your assessment of your client's risk and investment objectives, the investment manager will build and actively manage a portfolio to match your client's individual needs. Your clients' existing investments can also be incorporated wherever appropriate.
The investment manager closely monitors the portfolio and, using our disciplined and structured investment process, ensures it is suitably invested at all times. We send both you and your client regular investment reports showing the performance of the portfolio relative to the appropriate benchmarks or indices.
We can use the annual ISA and Capital Gains Tax allowances to ensure the portfolio is managed as tax-efficiently as possible. A comprehensive Annual Tax Report is sent to your client or their accountant each year, with all the tax information needed to complete a tax return.
There is more information about our Discretionary Portfolio Management Service in the Useful Downloads section, or you can get in touch with our friendly Business Development team using the contact details below.