Jill Gill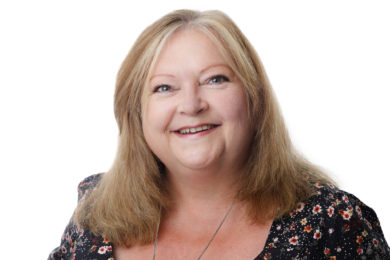 Adviser Relationships Manager
Tel: 01392 454708

Jill is a specialist in the sales and marketing of discretionary investment management. She has over 26 years' experience with Investec, Williams de Broe and Christows, where she joined in 1992. Jill has worked alongside Jim Wood-Smith, now Hawksmoor's Chief Investment Officer, Private Clients & Head of Research, for over a decade arranging and organising corporate and hospitality events nationally.
Jill also worked with Henry Rising and Paul Jordan during their time together at Williams de Broe and Christows.
Jill has formed excellent relationships with professional intermediaries across the South West and nationally in business development.  Jill has maintained her contacts and is avidly seeking out new ones and is in charge of organising and managing Hawksmoor's adviser related events, including Investment Roadshows.
Jill's interests include fine wine, cooking, music, reading and has become a very keen amateur gardener.