The Hawksmoor Sustainable World Model Portfolios are part of our enhanced Model Portfolio Service. They provide clients with the means to reflect and promote their commitment to environmental and sustainability issues through their investment choices, and are an ideal solution for Financial Advisers who wish to respond to this demand.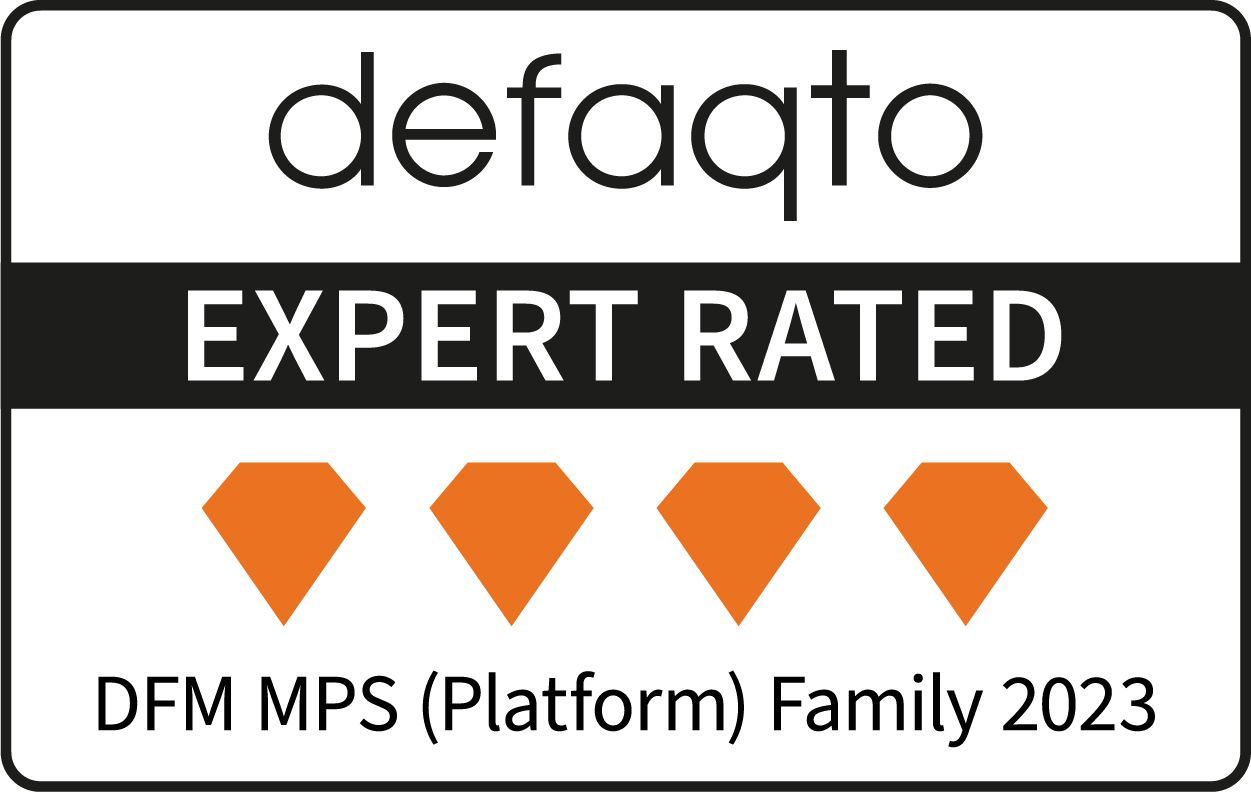 The Sustainable World range benefits from our award winning in-house Research team's rigorous approach to investment selection. They construct multi asset Model Portfolios which support the aims of the United Nations Sustainable Development Goals, and the 2015 Paris Climate Change Agreement (COP 21), using the following categories:
Impact
Funds which invest in companies that aim to make a positive impact on the environment and/or society e.g. water management, or social inclusion.
Integration
Funds which invest in companies that embrace the best practices of sustainability, including ESG issues e.g. energy efficiencies, or sustainable supply chains.
Exclusion
Funds which exclude investment in companies that are involved in contentious or harmful issues e.g. armaments, or gambling.
The Sustainable World Model Portfolios are available in four risk levels:
Cautious (0-40% Equity)
Moderate (40-60% Equity)
Adventurous (60-80% Equity)
Equity Risk (80-100% Equity)
which allows a wide and attractive range of sustainable investment options, under the Sustainable World banner. We believe that not only will sustainable investment become a major part of every Adviser's business, but that clients wishing to invest sustainably should have a full range of risk options.
The annual management charge of 0.25% for our Model Portfolio Service applies to the entire range. There is no premium pricing for our innovative Sustainable World options.
You can find out more about our Model Portfolio Service and our Sustainable World Investment Services for Financial Advisers, in the Useful Downloads section. You can also get in touch with our friendly team using the contact details below.