Shane Weston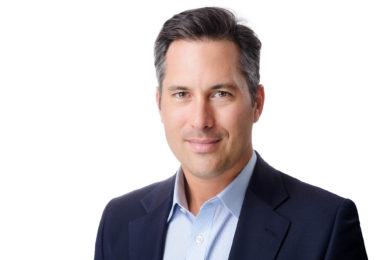 Business Development Manager
Tel: 07436035224

Shane is originally from Sydney in Australia, however he has been living in the UK since 2008. His entire career has been working with financial advisers, across a broad range of investments, including platforms, structured products and tax efficient VCT, EIS, BPR solutions.
He graduated from Macquarie University with a degree in Economics & Marketing. Since then, he has completed a Graduate Diploma in Applied Finance & Investment with FINSIA; the Investment Management Certificate (IMC) with the CFA Society of the UK; and the Investment Advice Diploma (IAD) with the CISI.
Outside work, Shane is fairly active, usually playing a game of tennis at his local club or a game of touch rugby. He also spends a lot of time with his family, including 2 young daughters.
Shane joined Hawksmoor in January 2021.