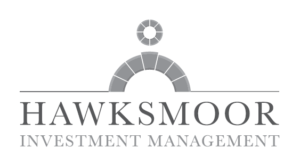 Hawksmoor's Vision, Mission and Values statements show what we aim to become as a company, and what we believe are the reasons that we exist as a company.
They reflect our corporate philosophy, identity and character.
Our Vision
To be the most inclusive and sustainable wealth manager of choice for clients and staff alike.
Our Mission
To deliver a high quality personal wealth management service to a wide variety of clients, supported by a comprehensive range of services and investment solutions which reflect our core values and culture.
Our Values
Client Centric: we put clients at the centre of everything we do and we genuinely care
Integrity: we apply integrity, innovation and discretion to everything we do
Transparency: we communicate in a clear and transparent way
Empowerment: we are inclusive, collaborative and open and we empower our people
Positive Impact: we care about having a positive impact in society and helping create a sustainable world around us