Non-Executive Directors
Anthony Deacon – Interim Chairman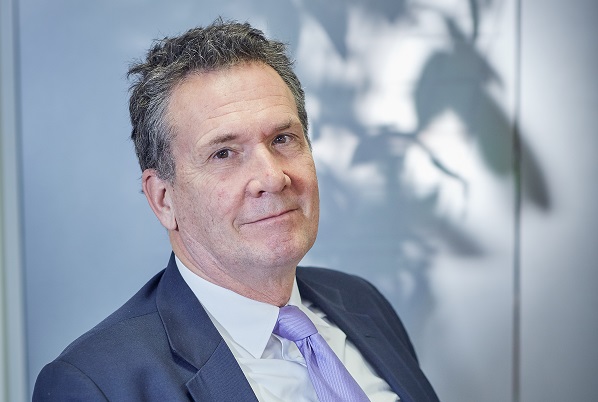 As a partner of a predecessor firm, Anthony gained extensive experience of private client law and finance and subsequently established and remains a non–executive director of Hine Downing Financial Services, a solicitor owned independent Financial Advisory Company.
A solicitor specialising in tax, trusts and succession planning, he is a member of Hine Downing LLP and the Society of Trust and Estate Practitioners (STEP) with additional experience of governance in the not for profit sector.
David Kempton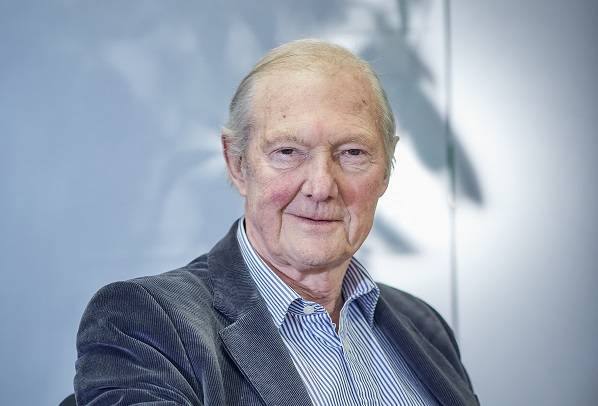 David is a Director of Neptune-Calculus VCT, Impax Ireland and a number of private companies including EGS-Energy, a deep geothermal energy company and Forrest, a major provincial UK recruitment company.
Previously a Director of Impax Group and a number of UK quoted investment trusts.
An engineer by training, David has founded and successfully sold a number of businesses.
John Crowley
John founded Hawksmoor in 2007 and was its Chief Executive until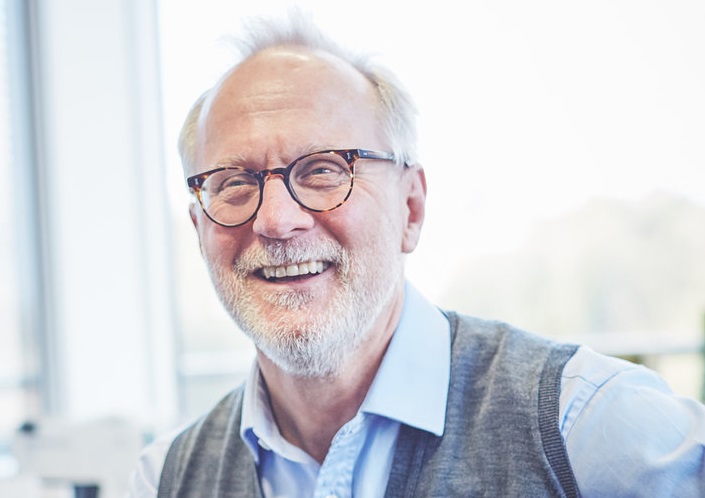 the start of 2020. Previously, he was one of the founders of iimia (now part of Premier Miton), which began as the hived-off investment business John had started with Foot Anstey after he qualified with that firm as a solicitor. Before moving to Devon in 1993, John spent most of his earlier career in the City as an institutional equity salesman and investment analyst with Schroders, Chase Manhattan and Den Norske Bank.
Michael Knight
Michael is a Chartered Accountant who qualified with Deloitte and Touche in London in 1977. After working as an audit manager, Michael moved into financial services in 1983 specialising in investment management and compliance. Since then Michael has worked for a variety of investment managers including the UK fund management subsidiary of a major Japanese bank, a commodities hedge fund, a US debt fund manager and an environmental investment manager. As well as being Compliance Officer he also had responsibilities for back office, client reporting and corporate administration functions. Michael joined Hawksmoor in 2014 and was Head of Compliance until 2020. He is now Hawksmoor Company Secretary.
Executive Directors
Ben Conway – Head of Fund Management