Rob Robson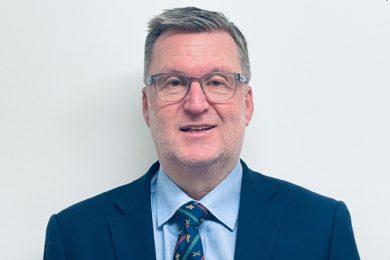 Senior Investment Manager
Tel: 01225 984714 / 07436 243012

Rob has more than 30 years of industry experience, having begun his career in 1989 with Barclays Stockbrokers. In 1999, he took up a portfolio manager role at Capel Cure Myers (Gerrard and Barclays Wealth), where he attained his Securities Institute Diploma in 2003. In 2007 he joined Williams de Broë where he worked closely with Jim, Jill, Mike and Dean.
Rob and his team in Bath pride themselves on a service led approach to helping clients achieve their investment goals.
Rob still manages to play cricket, hockey and golf whilst enjoying quality time with his family and his new granddaughter.