Karen Edwards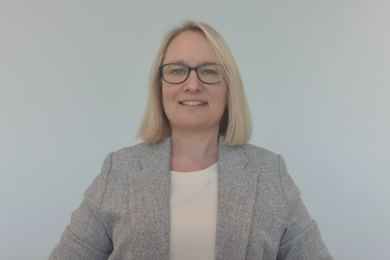 Investment Team Assistant
Tel: 01905 963822

Karen joined Hawksmoor in August 2022 as an Investment Team Assistant.
Having previously worked as a secretary at law firms in Birmingham for 16 years Karen joined EFG Harris Allday in 2009 working as a PA to a former Investment Manager.  Following a restructure Karen then joined a team of 5 brokers dealing with client admin and transfers.  As a result of new regulations she then joined their Ombersley office as a paraplanner providing support to the various teams within the office before joining Adam, Adele and Tammy in 2016 providing essential administrative support.
Karen is looking forward to continuing to assist Adam, Adele and Tammy and help raise the profile of the new Worcester office.
In her spare time Karen enjoys weekend breaks in the country and, when children and dog allow, holidays abroad!