Tammy Debney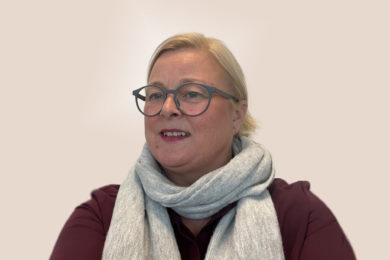 Investment Team Assistant
Tel: 01905 963819

Tammy joined Hawksmoor in August 2022 as an Investment Team Assistant working with Adam, Adele and Karen.
Tammy started her career in the stockbroking industry in 1992 with then privately owned Harris Allday Lea & Brooks, assisting a former Partner before joining Adam.  Tammy has gained over 30 years' experience and has seen many changes in the industry including Regulation and various manual processes becoming digitalised, together with the takeover of Harris Allday by EFG Private Bank Ltd. Tammy's wealth of experience has led her to building strong and long-lasting relationships with clients where trust and integrity has been of paramount importance.
Tammy enjoys travelling to new places and socialising with friends and family and is always looking to try the next new gin, combined with whatever flavour crisp is going!