Serena Gregory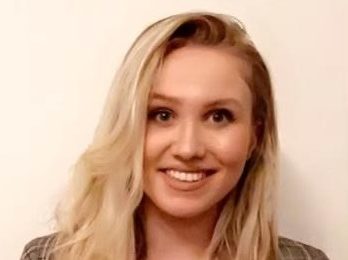 Office Assistant
Tel: 01392 410180

Serena has worked alongside Dean and Rob over the last 3 years and provides essential administrative support to the team. Her main responsibility is ensuring new accounts are processed correctly and updated as when clients and IFAs require.
Serena is a pivotal member of the team who liaises between our Bath Office and the administration team in Exeter to ensure a seamless process for our clients and Intermediaries.
She enjoys taking long walks with her family and their dog at weekends, and counts cookery as one of her favourite pastimes.