Scott Rose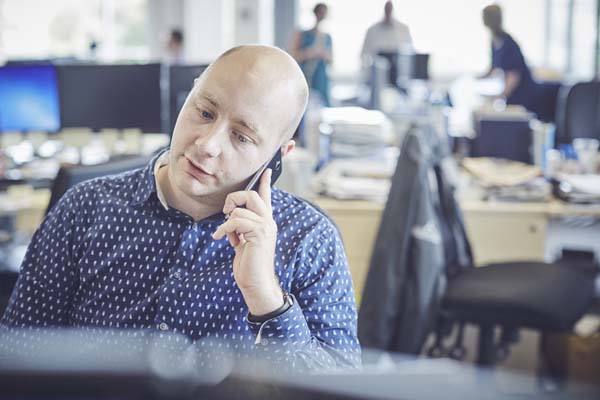 Head of IT and Facilities
Scott Rose is the IT and Operations Manager for Hawksmoor Investment Management.
Scott joined Hawksmoor in May 2016 and is excited to now manage the IT and Operations for the growing firm.
Scott has worked in IT for over ten years and is passionate about IT and particularly its application within financial services. Scott has experience in a wide variety of different software and hardware technologies.
Outside of work, Scott enjoys family time with partner Gemma, son Noah, daughter Ella and not forgetting his two cats, Aymee and Harry.
Hobbies include spending time with friends, all things technological and some tennis when time allows.