Robert Fullerton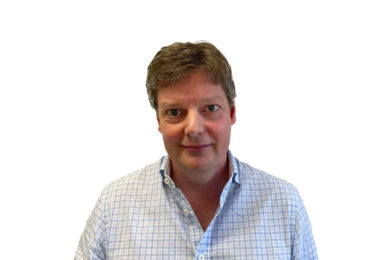 Senior Research Analyst
Tel: 0203 336 7647

Robert joined Hawksmoor in 2022 as a Senior Research Analyst in the London office. He is a CFA charterholder.
After graduating, he spent some time at PwC before moving to Chiswell Associates, which was later bought by Sarasin & Partners, where he was a UK and later a European Equity Analyst. He also worked on the fund selection process and gained experience as a Fund Manager on an international equity income fund. From here he went to the Bessemer Trust, managing European equities, followed by the East Riding pension fund, where he managed UK and European equities with a top quartile record. He then went to Laxey Partners, where he worked mainly on investment trust discount trades, property funds and small cap equites.
Robert lives in south-east London, and is a prize winning photographer.