Matilda Dove-Dixon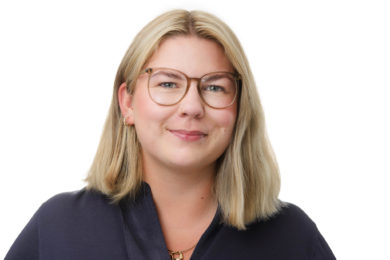 Investment Administrator
Tel: 01392 549541

Matilda was born in 1995 and grew up in Warwickshire. She took a year out after her A Levels to be an Au Pair in Madrid, and then went to the University of Nottingham to study Spanish and Contemporary Chinese studies.
Matilda has worked in retail since the age of 15. Following the completion of her degree in 2019, she worked in several fast-paced roles and thoroughly enjoys being around people and learning new things.
Looking for a change of scenery, she relocated to the South West in May 2021, and now lives in Exmouth where she makes the most of living by the seaside. She joined Hawksmoor's Investment Administration team in March 2022.
In her free time Matilda enjoys visiting other countries – she always has at least one holiday booked! – and getting absorbed in a good crime drama. Due to her passion for sustainability and animal welfare she is vegan and, as the designated family chef, enjoys whipping up delicious plant-based meals.