Mandy Connor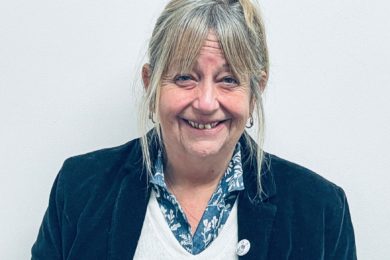 Mandy was born in Dusseldorf and grew up in Hampshire, Berkshire, Pembrokeshire and Hertfordshire, eventually moving to Bath nearly 20 years ago.
 After leaving college, Mandy joined British Aerospace as a Senior Secretary, followed by a career in project management at the Furniture Industry Research Association.  Mandy changed career direction and in 5 years completed a degree in Business & Marketing and obtained Qualified Teacher Learning Status and became a Business & Travel & Tourism Lecturer at Bath College (with 5 years Professional Development in managing a community music pub).
 Outside of work Mandy enjoys growing her own vegetables, travelling, riding pillion with her husband on his motorbike around the UK.