Lyndsey Long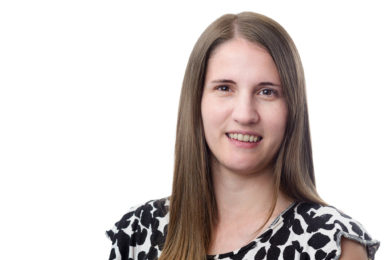 Senior Investment Administrator
Lyndsey grew up in Somerset and moved to Exeter in July 2020 to live with her fiancé.
After leaving school, Lyndsey began her career in the travel industry where she completed an Apprenticeship and progressed to Assistant Manager. Come the end of her travel career, Lyndsey enjoyed foreign exchange sales and decided to pursue a career in the financial industry. She joined Nationwide Building Society where she worked for just under 4 years, before wanting a move away from the retail environment. Lyndsey joined Hawksmoor in July 2021.
Outside of work Lyndsey enjoys travelling and has been fortunate enough to visit several places around the world, her favourite being Japan. She has a passion for theme parks and therefore holidays are usually planned around visiting one or two.