Lorna O'Mahony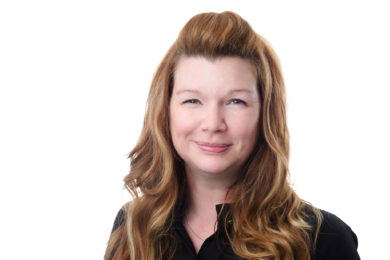 Investment Team Assistant
Tel: 01392 715326

Lorna originally hails from the United States, however she has travelled extensively around her native America, as well as Europe, largely due to her father being in the US Air Force.
Ever the creative, Lorna trained at the Pennsylvania Institute of Culinary Arts. She honed those skills whilst working as pastry chef within Seattle's eclectic and highly competitive restaurant scene. However, after years of a high pressured lifestyle behind the scenes in the kitchen, Lorna made the transition to management and front of house at one of Florida's luxury golf resorts – quickly earning herself a reputation as a reliable trouble-shooter and effective member liaison. Regularly having to exceed the challenges and expectations brought on by a high end clientele, it became apparent that Lorna's passions at heart, were for customer care.
Having moved to the UK in March of 2020 after marrying an Englishman, Lorna is brand new to British life and she is relishing living in the South West. She spends most of her free time exploring quaint English villages and overdosing on cream teas.
Lorna's hobbies are anything to do with crafts, playing a good board game and arguing (with her husband) the merits of spelling colour without a U.