Keith Mountifield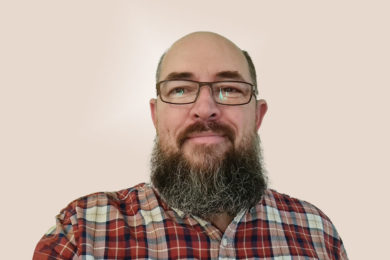 Developer
Tel: 01392410180

Keith's career history includes a decade in the hospitality industry and some years as a professional yachtsman. He first gained an interest in 'things internet' in the late 1990s while sailing and eventually made the move to settle ashore again and move into the web industry.
After some time with a web design agency Keith became a freelance designer and developer. Over the next 10 years Keith undertook a wide range of projects for both UK and international clients.
Keith has been the lead developer of Hawksmoor's internal software system since 2015, firstly as a consultant and, since the beginning of 2019, as a full-time member of the Hawksmoor Team.
Away from work Keith has two main passions; the outdoors, through walking (usually accompanied by his slightly mad Labrador, Jaffa) , sailing and windsurfing; and music, mainly Celtic folk, and can be found playing in the Irish Trad Quartet, Krelys.