Ian Woolley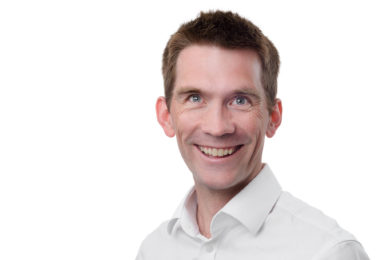 Head of AIM Services
Tel: 01392 410180

Ian runs Hawksmoor's AIM Portfolio Service. He is a Chartered Financial Analyst (CFA) Charterholder and graduated in 2009 with a First Class degree in Mathematics from the University of Bath.
After graduating, Ian spent two years living in the Asia Pacific region where he worked in business consultancy before establishing an IT outsourcing business in the Philippines. He then entered the investment management industry in 2012, working as an analyst in a Family Office that managed the investments of ultra-high-net-wealth individuals. He joined Hawskmoor in October 2013 where he took on responsibility for UK equity research. He was included in Citywire's "Top 30 under 30" List of Rising Stars in 2015, 2017 and 2018. Ian launched Hawksmoor's AIM Portfolio Service in January 2016, which won Investment Week's award for the Best AIM IHT Service 2019/20 and the Best AIM Portfolio Service at the Growth Investor Awards 2022.
Ian lives in Exeter with his wife and two daughters. His interests include all things outdoors: hiking, climbing, surfing, skiing, bivvying, and cycling. He also plays the guitar, piano and drums (though rarely all at once). He doesn't own a television.