Ian Bailey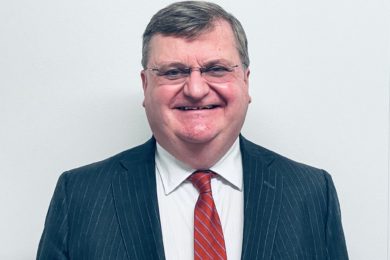 Head of Office - Senior Investment Manager
Tel: 01225 984712

Ian joined Hawksmoor in 2021 bringing with him over 30 years experience managing investment portfolios. Having started his career in what was then known as the Inland Revenue in 1983 Ian joined Lloyds Private Banking in 1988 working in their Canterbury, Eastbourne and finally their Grosvenor Street office in London's Mayfair where he was a first board manager. In 2003 Ian joined Williams de Broe which was acquired by Investec in 2012 where he was a Senior Investment Director. During this time Ian worked in the City, Birmingham and, ultimately, the Bath Office. Although Ian has a very wide range of knowledge and experience he specialises in family grouped portfolios as well as trusts, investment companies and non-domiciled or non-resident clients (unsurprising given his tax background). He is a very firm believer in treating each client as an individual and managing their portfolios in a highly bespoke manner, reflecting the client's individual circumstances and approach to investment as well as working very closely with their other advisers.
Ian is a Chartered Member of the Securities Institute and was, for two years during his time in Birmingham, President of their Birmingham and West Midlands Branch.
Outside of work Ian's two great interests are Music and History. With music he'll listen to anything  from Vivaldi to Led Zeppelin although he is particularly passionate when talking about the Big Bands of the Swing era (and at one time played the Bass Trombone….badly!). When it comes to History he has many interests but key is his life long interest in the English Civil Wars.  Ian lives in Tetbury with his wife, Kathryn.