Hannah Isaac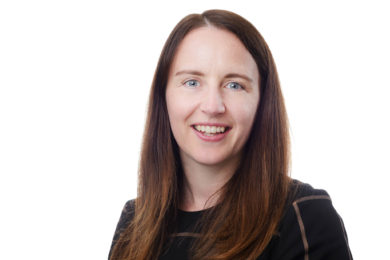 Head of Operations (Fund and Investment Management)
Tel: 01392 539422

Hannah graduated from the University of Exeter in 2010 with a BSc (Hons) in Mathematics. She joined Hawksmoor in June of the same year and has worked on both the Investment Administration and the Fund Management teams. Hannah now has responsibility for the operational support of the Hawksmoor Multi-Asset Funds and the Hawksmoor Model Portfolio Service, as well as other segregated Funds and Model Portfolios. She also provides oversight of the Investment Administration Team.
Hannah holds the CFA UK Level 4 Certificate in Investment Management (IMC)
Hannah enjoys keeping fit, including hiking and attending classes at the gym, as well as spending time with family and friends.