Dean Hodgson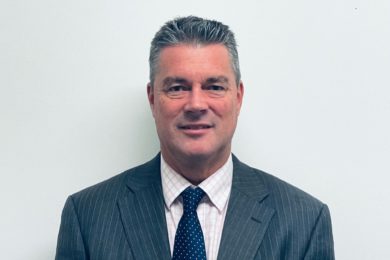 Senior Investment Manager
Tel: 07917 494191

Dean has 25 years of Private Client Wealth Management industry experience, working in several Bath & Bristol office locations, and providing Investment Management services to clients throughout the UK and abroad. He joined Albert E Sharp in Bristol in 1996 as a Trainee Private Client Stockbroker, and an internal move took him to their Bath Office in 2000. After several company mergers (Gerrard, Old Mutual, Barclays Wealth) Dean left to join Williams de Broe in 2007. He remained in Bath to oversee the organic growth of their office before, during and after the takeover of Williams de Broe by Investec in 2010.
Dean has historically managed a range of investment mandates for Private Clients, Personal Trusts and Charities, Pension Funds (SIPPs, SSASs, QROPS or FURBS) and also mandates for institutional Friendly Societies. He works closely with his clients and their Advisers (Financial Advisers, Solicitors and Accountants) and takes pride in providing a highly personalised service, tailored to each client's individual needs and their personal preferences.
Dean's qualifications include being a Chartered Fellow of the Chartered Institute for Securities and Investments, having successfully completed his Diploma in 1997 with a Credit in Private Client Investment Advice and Management. Prior to that he obtained a BSC Honours degree (2:1) in Human Biological Sciences from Loughborough University in 1988.
He is also a former Professional Cricketer with Warwickshire (1987–88) and Gloucestershire (1989–96) and remains a keen follower of most ball sports. A committed family man, he lives in Bristol with his South African wife Sandra and their two children Taylor and Nathan. They enjoy travelling, both in the UK and Abroad when work commitments allow. Dean has been fortunate during his professional sporting career to spend time and live for periods in Argentina, Australia and South Africa and has benefitted significantly from these experiences. He continues to play golf and other ball sports when family commitments permit.