Charlotte Sternberg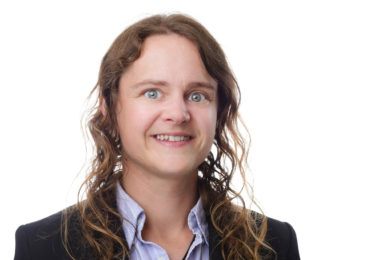 Fund and Model Operations Assistant
Tel: 01392 539423

Charlotte was born in 1988. She moved to New Zealand in 2010 to attend Victoria University and graduated with a BA in English Literature in 2013.
Charlotte moved back to the UK in 2015 and began working in the Events industry, working at major festivals and events across the UK. Originally from Derbyshire she has recently relocated to the South West and joined Hawksmoor Fund Managers as a Team Assistant in October 2019.
In her free time Charlotte enjoys reading, music and travelling overseas.