Brittany Stevens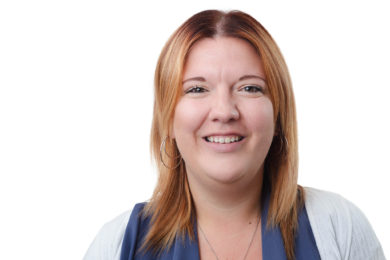 Brittany was born in Canada – her dad is Canadian and her mum is English. She left when she was 4, moving to Essex, where she grew up and went to school.
She went to High Wycombe for university, then moved to Devon 5 years ago to be closer to her mum, as she had spent about 6 Christmases working and not spending time with her family. She worked in pubs from the age of 16-25, working her way up to management, and then started a career at TSB in 2016, which led her to Hawksmoor a few years later. In June 2023 Brittany move from the Administration team to the Compliance Team as a Compliance Assistant.
In her spare time Brittany likes to set herself challenges – for example going on long walks through the countryside. She runs most evenings after work, is a bit of a film buff and loves to bake/cook (i.e. basically to spend any time in the kitchen creating various food items). When she gets a chance, a good book never goes amiss. She is also hoping to do a skydive for her birthday this year.