Ben Conway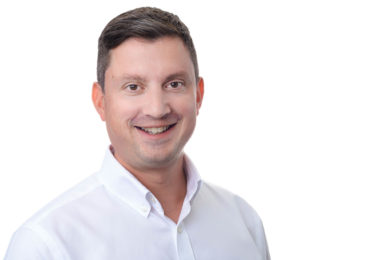 Ben was born in 1979 and graduated in 2002 from Trinity College, Cambridge with a degree in Economics.
He joined the graduate program of Deutsche Bank in London and specialised in Japanese equities having spent his gap year teaching English with Project Trust in rural Japan. He moved to Merrill Lynch in 2004, where he became a Director of Japanese Equities.
In 2008 Ben left the City and moved to Sydney to help start-up an energy consultancy with two close friends. Having enjoyed Australia's more laid back lifestyle for 2 years, Ben returned to the UK, relocating to the South West and joining Hawksmoor in July 2010. He has worked on the Fund Management team since 2011 and been a co-manager of the Vanbrugh, Distribution and Global Opportunities Funds since January 2014. Ben is now Head of the Fund Management Team.
Ben's interests include taking on fitness challenges he subsequently dreads, getting outdoors as much as possible to explore Devon's amazing countryside, music, reading and torturing himself by supporting Tottenham Hotspur.