Angela Seymour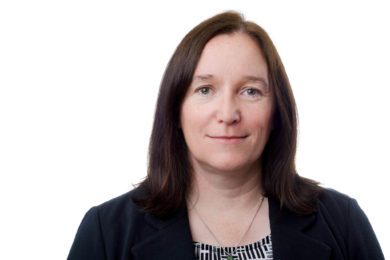 Risk & Compliance Officer
Angela qualified as a solicitor in 1999 and worked at leading South West firms until joining Hawksmoor in February 2019. Having advised and represented commercial clients in a range of areas including litigation, insolvency and property she later specialised in regulation and compliance.
She brings a wealth of legal experience to Hawksmoor and is excited to be part of the dynamic and professional Compliance team.
Angela enjoys travelling with family, Dartmoor dog walks and Star Trek. Weekends usually see her pitch or pool side supporting her son in his various sporting exploits.