Andy Ellis-Grace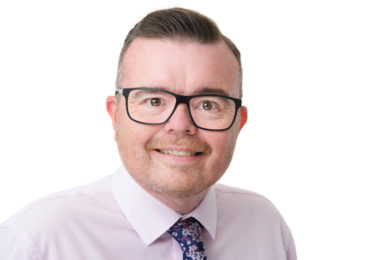 Senior Fund and Model Operations Assistant
Andy was born and grew up in Sussex before moving to Devon in May 2013. Shortly afterwards Andy moved to Exeter where he is now lives with his Husband.
Upon leaving school, Andy started his career in Lloyds Banking Group undertaking a variety of roles and finally settling in Lloyds Private Banking where he remained until joining Hawksmoor in February 2022.
Andy holds the CFA UK Level 3 Certificate in Investment Management (IMC). Andy is also a yellow belt in Lean Six Sigma and an advocate for Diversity and Inclusion. Andy was recognised as a LGBT+ Role Model in 2020 and 2021.
Andy is currently the chair for both the Inclusive Workplace and Shadow Board within Hawksmoor.
Andy enjoys exploring the Devon countryside, spending time with family and friends and sampling the many varieties of gin available.