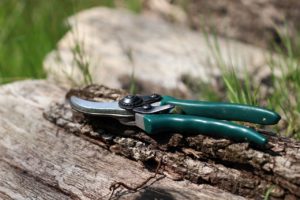 Monday, Monday. It is half term week and we are set for a blast of tropical warmth. It is time to prune the roses, sharpen the lawnmower and give the spark plug a squirt of WD-40. Parliament wishes to regulate Facebook and something might be done about a rail ticketing system designed to make fares as complex as possible. It is a nice start to the week.
It is also the tenth anniversary of our flagship fund, Vanbrugh. With completely coincidental but fortuitous timing, Vanbrugh has also just been awarded Professional Adviser's Best Multi-Asset Fund: Long-Term Growth for 2019. Beyond being an opportunity for some gratuitous trumpet-blowing, I just wanted to use this an excuse to run through what it is that we think makes us stand out from large chunks of our peer group.
There is a robust philosophy that underlies everything that we do here in Hawksmoor – be this our funds, our bespoke discretionary management, our model portfolios, our sustainable portfolios, or our AIM service. At the heart of this is a belief that our portfolios should provide returns above inflation, after charges and taxes. This is the basic necessity of long-term investment.
Once that is accepted, the role of indices and benchmarks becomes marginal. To deliver our primary aim of providing long-term real growth, we construct diversified portfolios of quality assets, whilst always seeking a margin of safety. An asset's in- or ex-clusion from an index is thus of academic rather than practical interest. We will never invest in anything unless we believe it is right for the portfolio and right for the client.
I apologize for the rather self-righteous and pompous tone thus far. It is just rather nice when there is some recognition that a commitment to doing the right thing is seen as doing the right thing. And it is more fun than the usual noise around the financial markets.
This morning though we can make some hay with the Labour Party. To coin a possible election phrase, Labour Matters. And Labour matters because of the dynamic Little and Large duo of John McDonnell and Jeremy Corbyn. Being of a certain persuasion, Labour's Top Two have an inclination towards public ownership. Strictly speaking, this includes everything, but for expedience their quest has been largely limited to things that the state used to own.
Things like the Post Office, the Water and Electricity Boards, British Rail and the bus companies. If we still had them, perhaps the coal and steel industries would be there too. British Telecom has avoided the speculation so far, as have BP and Rolls Royce. This is not to mention British Leyland, BAA, British Aerospace, the ports or even British Sugar. And possibly above all, the list does not include Thomas Cook. Is there anything, after all, that exceeds the state's duty to allow its citizens to book a foreign holiday?
The 'Corbyn factor' still primarily affects the share (and bond) prices of utilities, transport businesses, Royal Mail and a number of outsourcing businesses. There is an argument that this is now over-played. Some of the more scathing commentators might argue that if Corbyn knew what he was doing, he would already be prime minister. Instead, he looks as if he is also presiding over a party of deep division, insecurity and indecisiveness. It is a good effort, but Labour is starting to make the Tories look as if they have the better chance of organizing the proverbial party in a brewery.
In our recent round of Roadshows we made a point of stressing that we thought that a number of UK equities have been appearing to be discounting even more than a worst case outcome for you-know-what. Some of this argument applies to the Corbyn stocks: valuations may not be rock bottom, but the threat of renewed public ownership (whether for better or worse in the long run) lingers.
This may seem fanciful, but on this Monday morning in deepest February, we should spend a moment considering a world in which the UK agrees a deal with Europe. A world in which also the threat of nationalization has faded from the stock markets, and in which fair and stable terms of international trade have been set. Then there be will a whole new set of worries to get on with, but at least we will be past the current tedium.
Well done to the many who knew last week's reference to Tom Robinson. Today, a task that I believe exceeds the proof of Fermat's last theorem and the untangling of the Gordian knot: how tall is John McDonnell?
Chart of the Week:
BT since privatization. £1.30 to £2.30 in almost 35 years.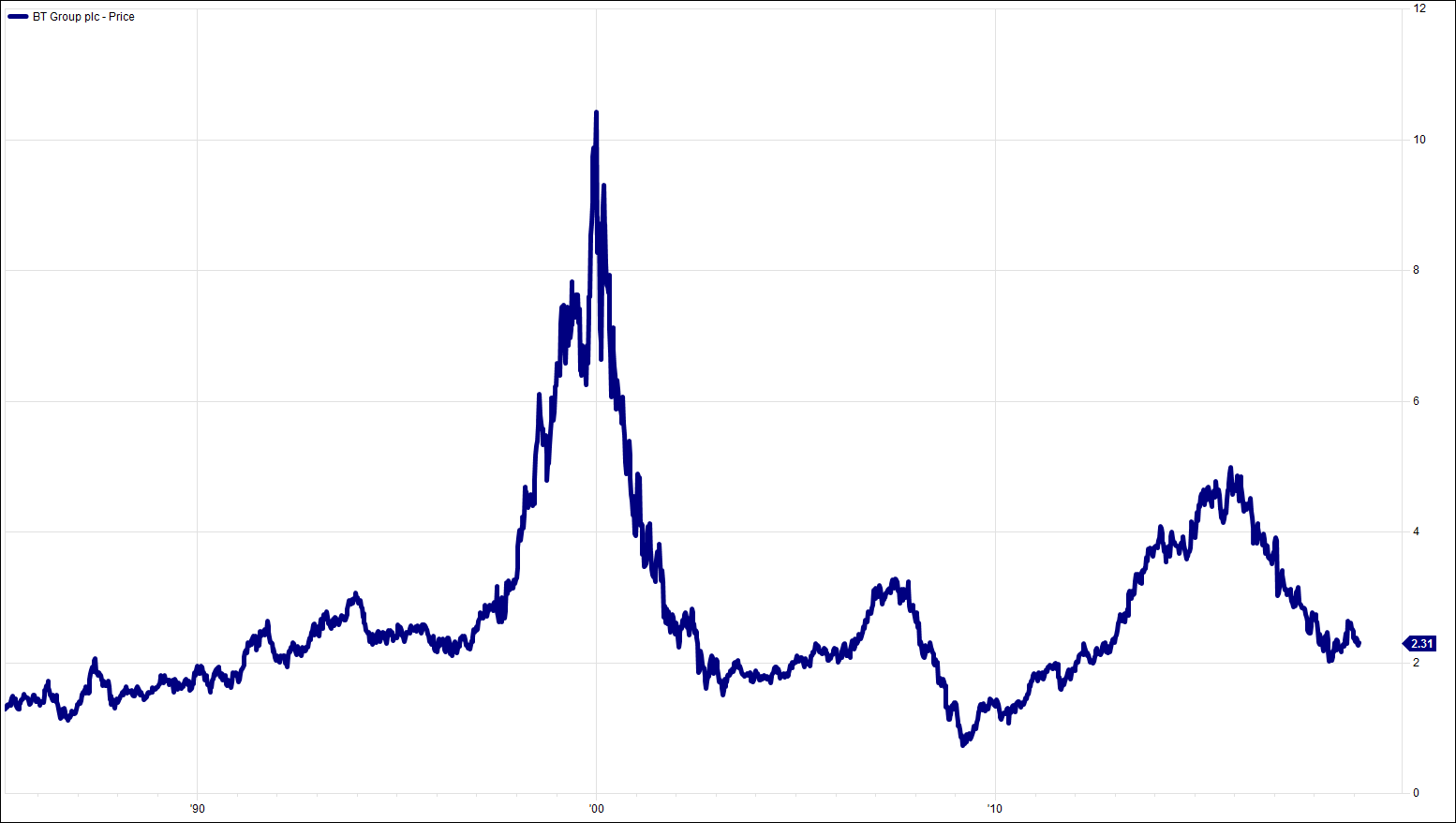 HA804/205
All charts and data sourced from FactSet
Jim Wood-Smith – CIO Private Clients & Head of Research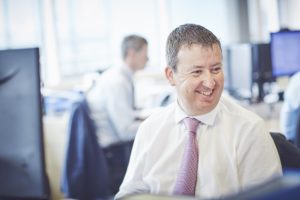 Hawksmoor Investment Management Limited is authorised & regulated by the Financial Conduct Authority (www.fca.org.uk). This document is issued by Hawksmoor Investm.ent Management Limited ("Hawksmoor") whose registered office is at 2nd Floor Stratus House, Emperor Way, Exeter Business Park, Exeter, Devon EX1 3QS. This document does not constitute an offer or invitation to any person in respect of any investments described, nor should its content be interpreted as investment or tax advice for which, if you are an individual, you should consult your independent financial adviser and or accountant. The information and opinions it contains have been compiled or arrived at from sources believed to be reliable at the time and are given in good faith, but no representation is made as to their accuracy, completeness or correctness. Hawksmoor, its directors, officers, employees and their associates may have a holding in any investments described. The editorial content is the personal opinion of Jim Wood-Smith, Head of Research. Other opinions expressed in this document, whether in general or both on the performance of individual securities and in a wider economic context, represents the views of Hawksmoor at the time of preparation. They are subject to change. Past performance is not a guide to future performance. The value of an investment and any income from it can fall as well as rise as a result of market and currency fluctuations. You may not get back the amount you originally invested. With regard to any of the Hawksmoor's managed Funds, please read the prospectus and Key Investor Information Document ("KIID") before making an investment.