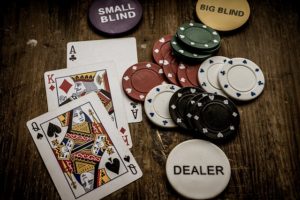 Is it too corny to begin this week by saying it is a long, hot summer? Markets and investors are weary and bored. So much so that this morning's financial headlines are all about the upcoming cut in American interest rates. Is that so surprising? Yes, it is. The Fed meeting is not until next week. The cut, if indeed there is one, is not due for another nine days.
Is there really so little new under the July sun? Boris gets to fulfil his life's ambition on Wednesday evening. Donald Trump will probably insult somebody this week. There is trouble in the Middle East. Europe has another record heatwave and there are wildfires in Portugal. Temperatures in London on Thursday will be reported to be hotter than somewhere not quite so hot, but which by all rights should be. The M5 will be full and someone's dog will escape. An airline will go bust, or air traffic control will go on strike, and Simon Calder will be interviewed on tele. It will rain in Scotland.
Boris, we are told, wants a Cabinet of yes-men and women. Only believers will be allowed in. It will be full steam ahead for No Deal in the expectation/hope/fantasy that the EU will renegotiate. It won't. So what is Plan B? It is a well-kept secret.
Spreadsheet Phil is offski. Fair enough. Will he and his band of Dealers have the fibre to vote against the new government? Or is this just another meaningless act of tokenism?
As I understand it, the only person who can prevent a No Deal is Boris. Unless he decides he wants a deal, or extends the departure date again, we are leaving the EU at the end of October and there is actually nothing Phil, or John Bercow, can do about it.
Well, actually there is and hence my possibly accusatory comments above. The only way parliament can actually, really prevent a No Deal is via a vote of no confidence. Phil and the Dealers will have to have the cojones to vote against their own government. That will test how much they mean it.
Bond yields are so low as to be upsetting. Equities are driven by a diminishing band of stocks, allegedly too expensive for anybody sane to buy. C'est la vie, as they say in a country which soon won't be buying any of our lamb.
In the meantime, the pound goes down, down, deeper and down. Can it go to the famed or feared parity against the dollar? Yes, of course it can. But we would not bet on it lasting very long.
The scenario has similarities with late 2008. The bet then was that everything was just so awful that either it had to get better, or else it simply didn't matter. No Deal and parity on the pound will make the markets again think that something will have to happen to change things around.
And it will. There will be plenty of vultures circling. Parity against the dollar, sub par against the euro, will make UK assets look generationally cheap. Five years ago, sterling-dollar was at $1.70. This is an extraordinary devaluation of the United Kingdom. It is 25% in five years, with the prospect of this extending to 40% in five years and three months.
Were I an investor in the United States, I would be looking at any number of world class British businesses, with operations around the world, thinking I have a once in a career chance to buy this. The terms of trade have moved 40% in my favour since 2014 and I am going to help myself.
This brings us back to how to position portfolios to protect, or even benefit, from what Boris may bring. The answers remain the same. Have a very good chunk of your portfolio overseas. Keep your UK exposure in great businesses; these will still be great businesses in November. Stay diversified.
This week's focus in the markets will be on the US reporting season. We had a decent start last week, despite Netflix's grabbing of the headlines. The next five days will probably be harder going, but the messages will be that the American domestic economy is OK, while doing business with China has gotten (sic) tougher.
And congratulations to Shane Lowry. Fairy tales can have happy endings.
Well done to all the Les Patterson fans last week. Today, who had a dog named Jake and cat called Kalamazoo?
Chart of the Week:
Land Securities, past 3 years. A classic Brexit stock.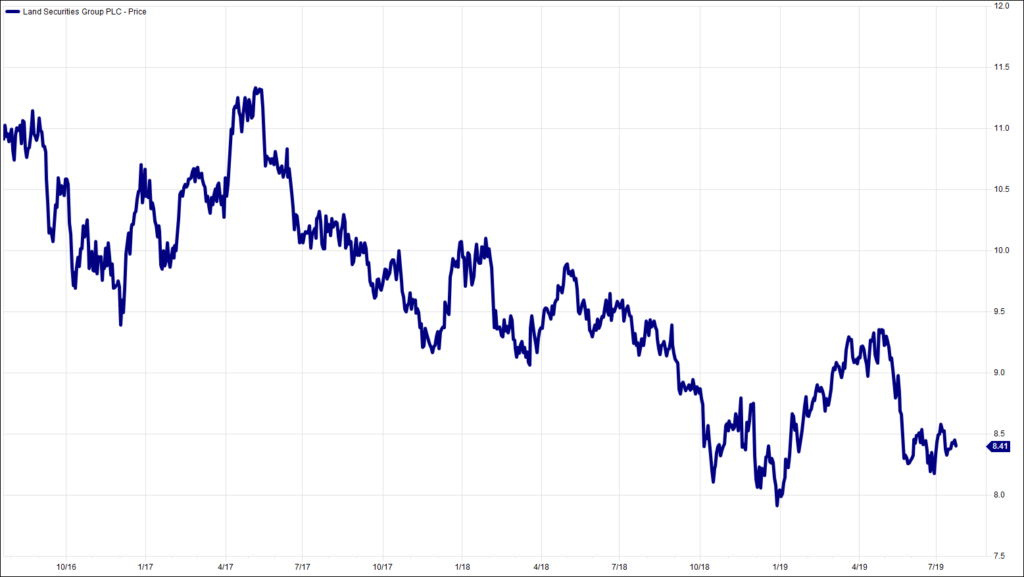 HA804/220
All charts and data sourced from FactSet
Jim Wood-Smith – CIO Private Clients & Head of Research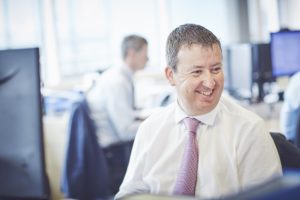 Hawksmoor Investment Management Limited is authorised and regulated by the Financial Conduct Authority (www.fca.org.uk) with its registered office at 2nd Floor Stratus House, Emperor Way, Exeter Business Park, Exeter, Devon EX1 3QS. This document does not constitute an offer or invitation to any person in respect of the securities or funds described, nor should its content be interpreted as investment or tax advice for which you should consult your independent financial adviser and or accountant. The information and opinions it contains have been compiled or arrived at from sources believed to be reliable at the time and are given in good faith, but no representation is made as to their accuracy, completeness or correctness. The editorial content is the personal opinion of Jim Wood-Smith, CIO Private Clients and Head of Research. Other opinions expressed in this document, whether in general or both on the performance of individual securities and in a wider economic context, represent the views of Hawksmoor at the time of preparation and may be subject to change. Past performance is not a guide to future performance. The value of an investment and any income from it can fall as well as rise as a result of market and currency fluctuations. You may not get back the amount you originally invested. Currency exchange rates may affect the value of investments.