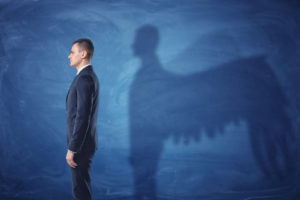 19th August 2022
This is not a moan, I promise! How we'd like salespeople to interact with us will hopefully give you an insight into how we invest and construct portfolios.
The worst question we can be asked is, "what are you looking at right now?". The question is asked of us all the time by well-meaning and diligent salespeople. Most investors may well research along the lines of certain asset allocations – e.g., they may be reviewing their Japanese equities exposure, or their residential mortgage backed securities exposure. The question seeks to ascertain where the fund-buyer is focussed and then recommend a fund run by the salesperson's firm in that area.
There is nothing wrong with this approach (although what would a salesperson do if the fund their firm offers in one area is simply not good enough? Would they be honest?). But we work differently. While we continually assess the valuations of all asset classes and look for the best funds within those asset classes, we prefer a salesperson to add value in different ways.
We would much rather be told by salespeople which funds in their stable we should be looking at. The salesperson should be extremely familiar with their funds and more importantly, which fund managers are most excited about the prospects for their asset class or fund. They know their funds and managers better than we do, so they should be a better judge than us of which fund we should be considering. For example, a fund that has shown quite poor performance over the recent past might have resulted in the manager having high conviction that this period of poor performance cannot last (perhaps because the valuation of the portfolio has reached extremely attractive levels) and thus a period of better performance is about to occur.
This is definitely not the same as a salesperson recommending a fund that is top quartile over all time periods. As you may know from our prior blogs / meetings / webinars – we are actively wary of such funds. No fund manager has solved investment – which is another way of saying that outperformance can never last. Indeed, top quartile numbers over 1 / 3 / 5 years should have the fund buyer immediately questioning whether this can last.
Tangentially, the practise of marketing only those funds with good recent performance exacerbates the perils of performance-chasing. The difference between money-weighted and time-weighted performance in our industry can be shocking. We have written about this in the past – see here. Too often money pours into a fund after a period of good performance and not before. Cumulative performance tells you nothing about the experience of the average investor.
The perfect salesperson will marry a knowledge of how we invest with a deep knowledge of the fund managers in their stable. This often means recommending a fund with poor performance numbers – something that so few people in our industry dare to do.
Ben Conway – Head of Fund Management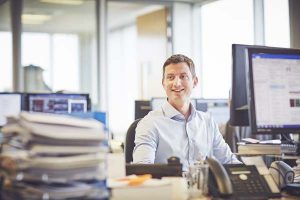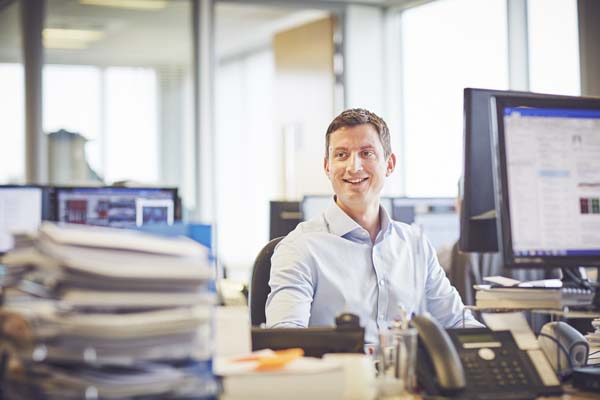 For professional advisers only. This article is issued by Hawksmoor Fund Managers which is a trading name of Hawksmoor Investment Management ("Hawksmoor"). Hawksmoor is authorised and regulated by the Financial Conduct Authority. Hawksmoor's registered office is 2nd Floor Stratus House, Emperor Way, Exeter Business Park, Exeter, Devon EX1 3QS. Company Number: 6307442. This document does not constitute an offer or invitation to any person, nor should its content be interpreted as investment or tax advice for which you should consult your financial adviser and/or accountant. The information and opinions it contains have been compiled or arrived at from sources believed to be reliable at the time and are given in good faith, but no representation is made as to their accuracy, completeness or correctness. Any opinion expressed in this document, whether in general or both on the performance of individual securities and in a wider economic context, represents the views of Hawksmoor at the time of preparation and may be subject to change. Past performance is not a guide to future performance. The value of an investment and any income from it can fall as well as rise as a result of market and currency fluctuations. You may not get back the amount you originally invested. FPC497.