Survey shows "some of the strongest KPIs in the UK marketplace"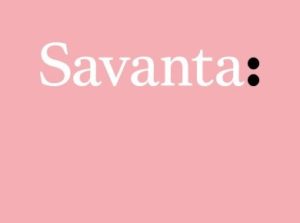 Earlier this year, Hawksmoor partnered with independent research company Savanta to conduct a survey of our Private Clients.
One of Hawksmoor's Core Values is to put our clients at the centre of everything we do, so the purpose of the survey was to understand our clients' needs, find out how they feel about the service we offer them, and identify where we can improve our service to them.
The confidential survey was delivered digitally, and the anonymised responses were analysed by Savanta.
The main findings from the survey were extremely encouraging, with 82% of respondents reporting that they were 'very satisfied' with the service they receive from Hawksmoor (against a benchmark of competitors' scores provided by Savanta of 77%). The percentage of clients who reported being 'very satisfied' with their individual Investment Manager rose to an impressive 86%.
The survey also asked clients the 'Net Promoter Score' question ("How likely are you to recommend Hawksmoor to your friends and family?") which resulted in an overall score of 71, against a benchmarked average score for competitors of 45.
The results led Savanta to conclude that "Hawksmoor have some of the strongest KPIs in the UK marketplace." In addition, their report highlighted that "The majority of clients are satisfied that their financial goals are being met, they are receiving a premium service and being offered good value for money."
Hawksmoor's CEO Sarah Soar was extremely pleased with the response to the survey, and was keen to point out that it is part of the company's stated Mission to deliver a high quality personal wealth management service to a wide variety of clients. She added "We are delighted that our clients view our service so positively, and it has only made us more determined to maintain and improve the services we offer them. It is particularly rewarding that so many of our clients would recommend Hawksmoor to their friends and family members."
View more news