Hawksmoor unveils new range of Model Portfolios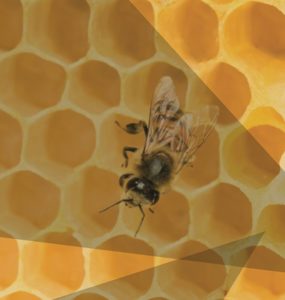 Hawksmoor Investment Management is delighted to announce a new expanded range of Model Portfolios for Financial Advisers.
Building on our successful 10 year record of managing Model Portfolios, we are expanding our range to 12 portfolios, each available on 6 platforms.
In offering a Core, Higher Income and Sustainable World option across 4 risk categories, there is a portfolio solution for every client.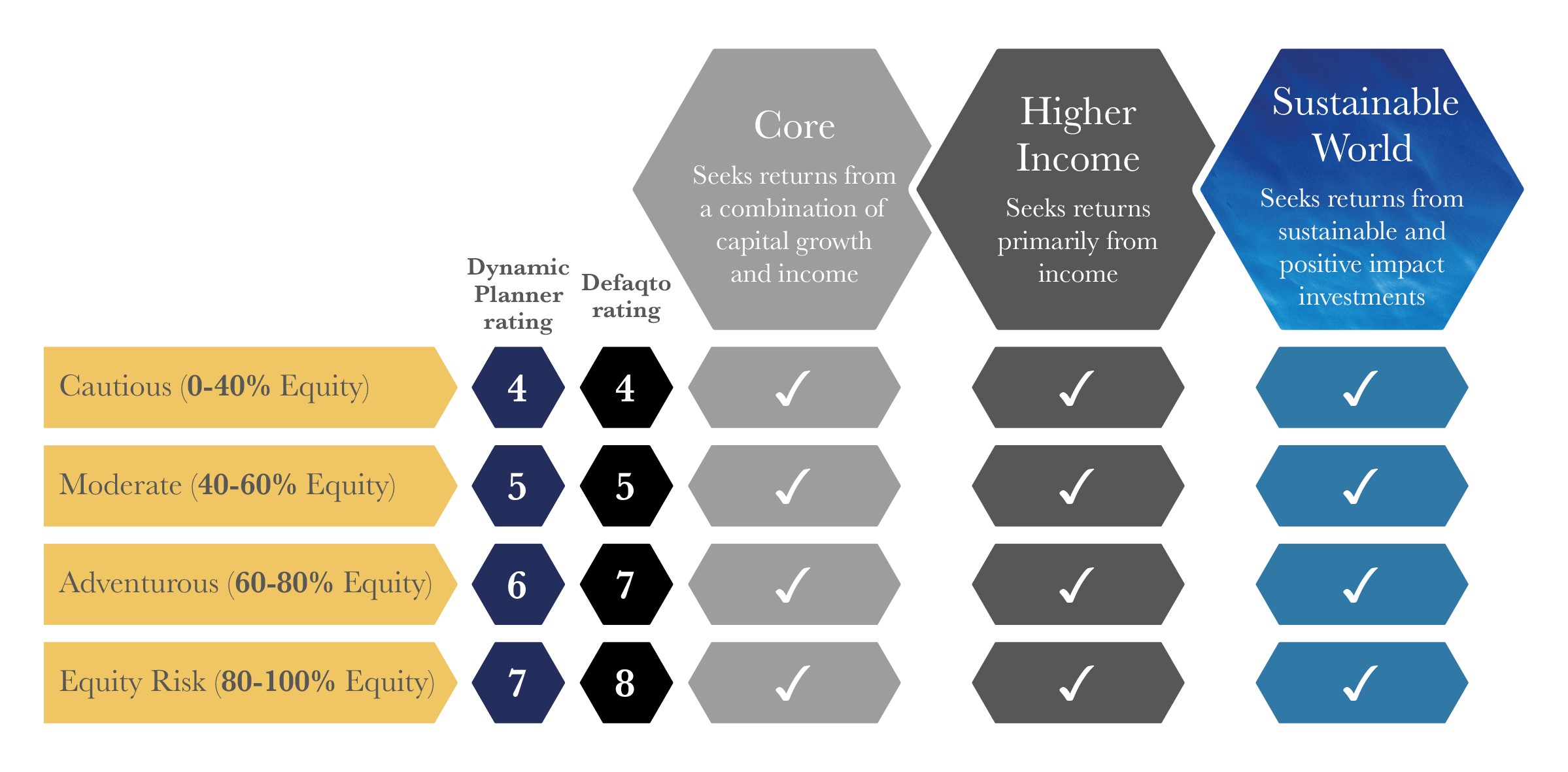 The expanded Model Portfolio Service (MPS) uses the same rigorous parameters on asset allocation, concentration, diversification and risk management as our Discretionary Portfolio Management Service, meaning that Advisers can be confident their clients' portfolios will be managed fully in accordance with their risk appetite and objective.
The expansion of the MPS range to 4 risk levels allows a wider and even more attractive range of sustainable investment options, under the Sustainable World banner. We believe that not only will sustainable investment become a major part of every Adviser's business, but that clients wishing to invest sustainably should have a full range of risk options.
The annual management charge of just 0.25% +VAT across the entire Model Portfolio Service range is designed to be cost-effective – with no premium pricing for our innovative 'Sustainable World' options, and no minimum investment amount other than that required by the platforms.
Jim Wood-Smith, Chief Investment Officer, Private Clients, said:
"We are proud to be able to bring our new range of Model Portfolios to the adviser market, building on Hawksmoor's disciplined processes and outstanding track record. We have listened to what Advisers have told us they need and to all the latest regulatory guidance. Times change and we must change with them. Advisers and clients can be confident that our portfolios set new standards for both risks and objectives. They will do what they say on the tin and our range of 12 portfolio options means there is a portfolio for every client."
View more news