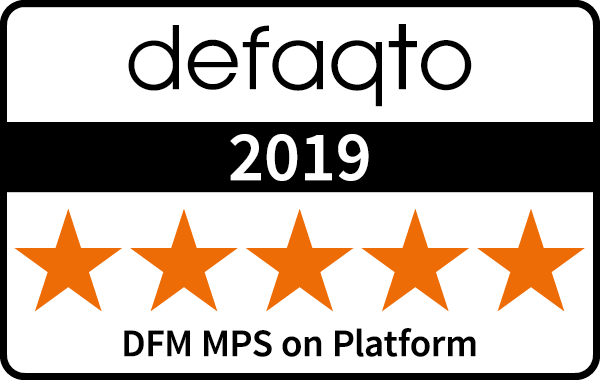 The Hawksmoor Sustainable World Model Portfolios are part of our Model Portfolio Service. They provide investors with the means to reflect and promote their commitment to sustainability issues through their investment choices and are an ideal solution for financial advisers who wish to respond to this demand.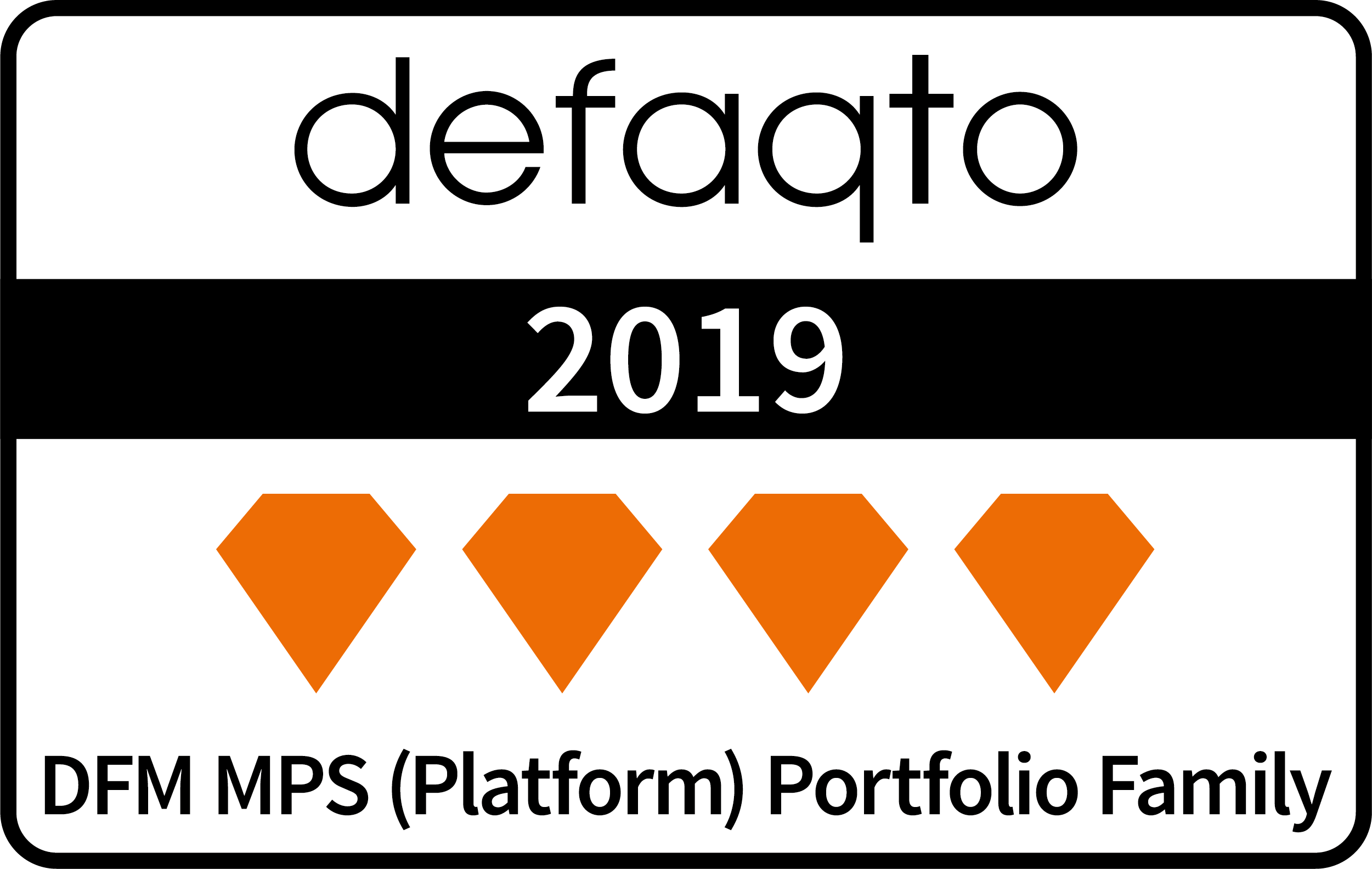 With a number of different approaches to 'ethical,' 'responsible' and 'sustainable' investment on offer, we construct multi-asset Model Portfolios that are comprised of: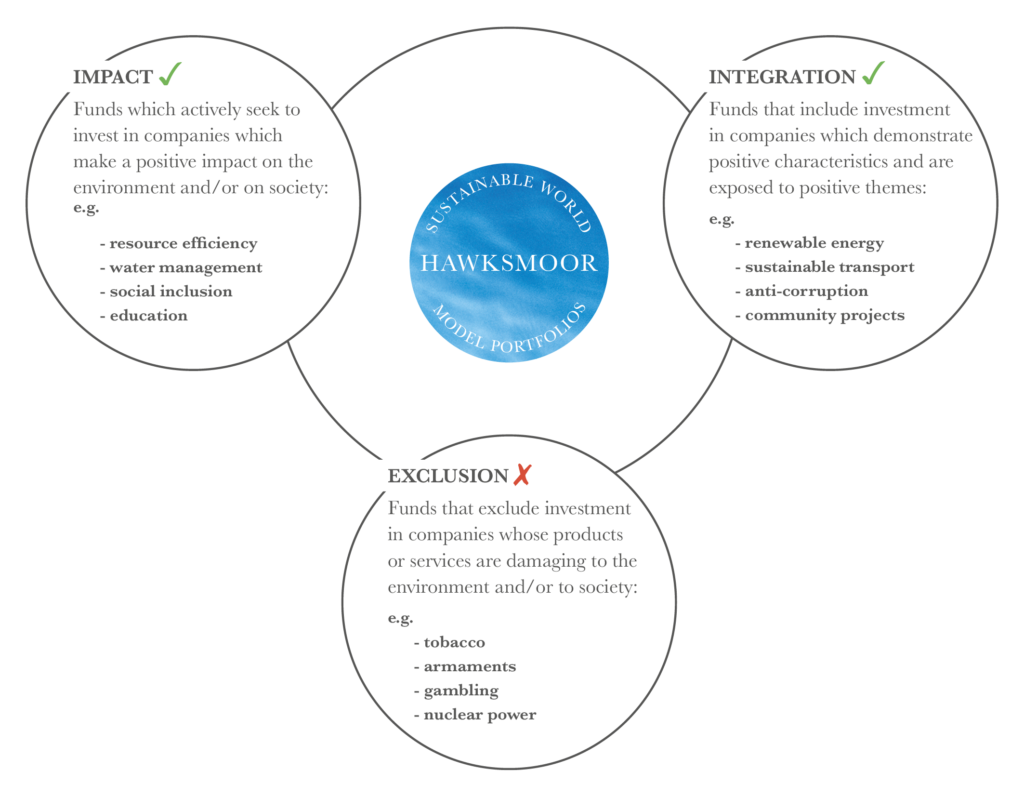 The Hawksmoor Sustainable World Model Portfolios are an part of our enhanced Model Portfolio Service and utilise the expertise gained from our innovative Ethical Portfolio Management Service. They are backed by a rigorous and disciplined approach to research and investment selection.
The Sustainable World Model Portfolios are available in four risk levels
Cautious (0-40% Equity)
Moderate (40-60% Equity)
Adventurous (60-80% Equity)
Equity Risk (80-100% Equity)
which allows a wide and attractive range of sustainable investment options, under the Sustainable World banner. We believe that not only will sustainable investment become a major part of every Adviser's business, but that clients wishing to invest sustainably should have a full range of risk options.
The annual management charge of 0.25% +VAT for our Model Portfolio Service applies to the entire range. There is no premium pricing for our innovative 'Sustainable World' options.