Hawksmoor shortlisted for two Moneyfacts awards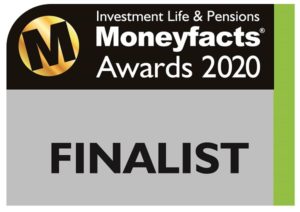 Great news for Hawksmoor as we have been shortlisted as finalists in two categories for the 2020 Investment Life and Pensions Moneyfacts Awards.
Hawksmoor Investment Management is once again named as a finalist in the category of 'Best Ethical Discretionary Fund Manager' and Hawksmoor Fund Managers are finalists for the first time in the 'Best Multi-Manager Provider' category.
The awards are due to be held on Thursday 17th September 2020.
You can find out more about the categories and finalists here.
View more news