Hawksmoor CEO – video update April 1st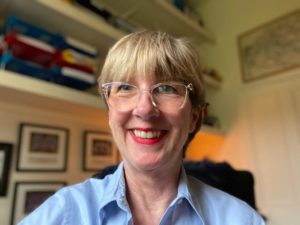 Update to Clients, Contacts and Shareholders – April 1st 2021
Lots to report this month!
Our CEO Sarah Soar reflects on a year in lockdown, and thanks all those clients who took part in our recent Client Survey conducted by market research company Savanta.
We are delighted that the feedback shows that our clients score us particularly highly on levels of satisfaction with our service and with our Investment Managers. Our clients are also extremely likely to recommend Hawksmoor to their friends and families.
Savanta concluded that Hawksmoor had some of the strongest satisfaction scores from clients that they had seen in the UK investment industry.
Sarah noted that although we are delighted that our clients view our service so positively, it has only made us more determined to maintain and improve the service we offer to all existing and future clients.
Finally – Sarah wishes everyone a very happy Easter!
View more news