Hawksmoor appoints new Non-Executive Director to Board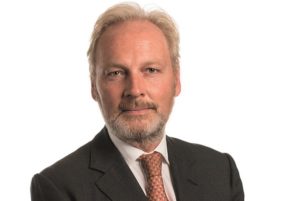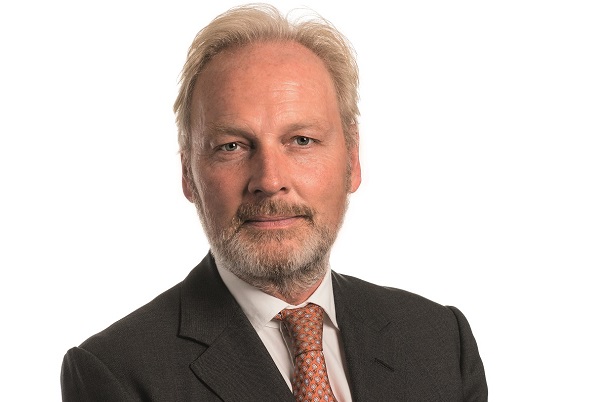 Hawksmoor Investment Management has announced the appointment of Brian Ashford-Russell as a Non-Executive Director of the Company.
This follows the appointment of James Brent as Chairman of Hawksmoor at the start of 2019 and the announcement last week that Sarah Soar will be joining the Company in the autumn, and will succeed John Crowley as Chief Executive.
Brian Ashford-Russell is co-founder and a Non-Executive Director of Polar Capital Holdings Ltd. He was also the manager of the Polar Capital Technology Trust. Previously he was head of the technology team at Henderson Global Investors.
Hawksmoor CEO John Crowley said:
"I am delighted to welcome Brian to the Hawksmoor Board. As a well-known figure in the investment world and as co-founder of a successful and highly-regarded fund management business, Brian brings to Hawksmoor his extensive experience of managing and building both funds and investment businesses. Brian's appointment will further strengthen Hawksmoor's leadership and governance as we enter the next phase of our exciting development."
View more news