Distribution Fund joins FT Adviser Investment 100 Club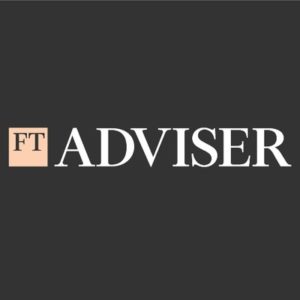 We're extremely proud that Distribution Fund has been chosen by FT Adviser to be a member of its Investment100 Club in the 'Mixed Asset Income' category.
The FT Adviser Investment100 Club identifies the industry's leading funds and asset managers, and consists of five fund nominations across 20 investment categories. Each fund chosen is considered by FT Adviser to be "a leading light in its sector."
The Investment 100 Club is updated every year to make sure it contains the best talent the fund management industry has to offer. According to FT Adviser, "The numbers are crunched by the editorial team behind FTAdviser and Money Management, the Financial Times's award-winning professional titles for investment professionals, based on a rigorous methodology. FTAdviser Investment 100 Club members have to perform not just in the short term but also demonstrate real promise for their next five years in the industry."
Read more about the FT Adviser Investment 100 Club here.
View more news