Spring Virtual Seminar 2022 – Wednesday 16th March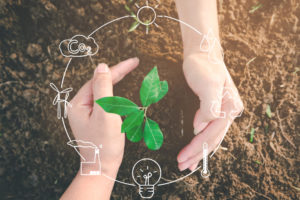 Under the Bonnet of Sustainable Investing
We were delighted to hold another Virtual Roadshow for Professional Advisers on Wednesday 16th March 2022, this time focusing on sustainable investments.
Senior Fund Analyst James Clark was joined by Mike Appleby, Investment Manager, Sustainable Future Funds, Liontrust to discuss why ESG matters as well as offering an insight into the different types of sustainable funds.
To watch the recording, please click here.
View more events