Professional Adviser Virtual Roadshow – January 2021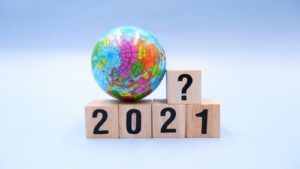 We will be holding a Virtual Roadshow for Professional Advisers on Tuesday 26th January 2021, starting at 11.00 am and finishing at 12 Noon.
Our speakers will cover 2021 global investment themes and demonstrate how the move to sustainably minded investing is helping to build a future we can be proud of, economies we can rely on and an environment we can thrive in.
Our speakers and agenda will be:
Welcome – Neal Smith, Head of Sales (5 mins)
Hawksmoor Update – Sarah Soar, Chief Executive Officer (5 mins)
Around the World – 2021 Investment Themes – Jim Wood-Smith, Chief Investment Officer (20 mins)
Sustainable World Update – James Clark, Senior Fund Analyst (15 mins)
Q&A – All (10 mins)
Close – Neal Smith, Head of Sales (5 mins)
The seminar will be a CPD event, and will be held via Zoom.
For more information, please contact Jill via email [email protected] or call on 01392 454708.
View more events