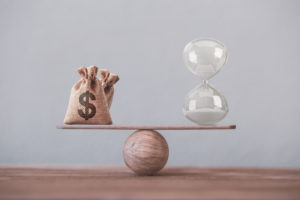 17th March 2023
The Board of Ediston Property Investment Company (EPIC) made an announcement to the market on 16th March stating that it is undertaking a strategic review and will consider all options in order to maximise value for shareholders, with a preference for a merger with one or more REITs. This review has been prompted by its sub-scale nature at c.£130m market cap, which it says is deterring investors from buying shares. Resulting in the shares trading at a persistently wide discount, meaning they can't raise additional equity (a long way from a premium), which means the manager can't take advantage of the opportunities in their specialist sector; retail warehouses. We applaud the Board and the manager for recognising this situation and seeking to do something about it.
There are too many examples of sub-scale investment trusts/companies, much smaller than EPIC by the way, that languish at discounts and given their illiquid state, makes it hard for unhappy shareholders to sell out. We have commented lots of times before that all stakeholders need to get involved in improving value for shareholders (Clearing the deadwood Crescendo from August 2022, see here), and that includes proactive action from Boards, managers, brokers and shareholders themselves. Turkeys don't vote for Christmas is often given as a reason why directors don't do anything about stubbornly wide discounts or sub-scale vehicles, so it is excellent to see this announcement by EPIC directors. We know that this mandate is really important to the managers, Ediston, who see it as their flagship fund alongside their other private mandates, and is also an important source of revenue, so the Board is clearly demonstrating its independence here.
However, I've been thinking through who might seek to merge with EPIC and who EPIC's shareholders would like to merge with – those are not necessarily going to be the same REIT. The property investment companies sector has evolved in recent years from being dominated by the generalist REITs investing across the office, retail and industrial sectors, acting as a one-stop-shop for investors' exposure to UK commercial property. Today, there are many specialist sector REITs focussing exclusively on last-mile logistic distribution units, big box warehouses, social housing, supermarkets, offices, life sciences, private rented sector and care homes to name but a few.  None of those are going to want to merge with EPIC given its own focus on retail warehouses. I can see the attraction from the perspective of the bigger generalists of acquiring a portfolio of retail warehouses to allow them to allocate to that attractively valued sector in one go without the time or cost of acquiring those properties individually, but will EPIC shareholders vote for that? They have chosen to own EPIC for that retail warehouse focus that would then be swamped within a portfolio of other UK commercial assets. Not to mention the fact that many of the generalist trusts are currently trading on wider discounts than Ediston's c.-22%. The only solution I can envisage is the merger with another sub-scale REIT which has cash or a stale mandate and whose shareholders would welcome a shift in strategy to retail warehouses. I can't think of one off the top of my head but there is a chance of course that this review has been prompted by an enquiry from another REIT which the Board needs to consider alongside alternative options and by making this announcement will encourage others to express an interest.
We want to see these sorts of announcements happening more often, but we also need to see some action. As history has shown in the investment trust sector, the consolidation theory is much harder to achieve in practice.
Daniel Lockyer – Senior Fund Manager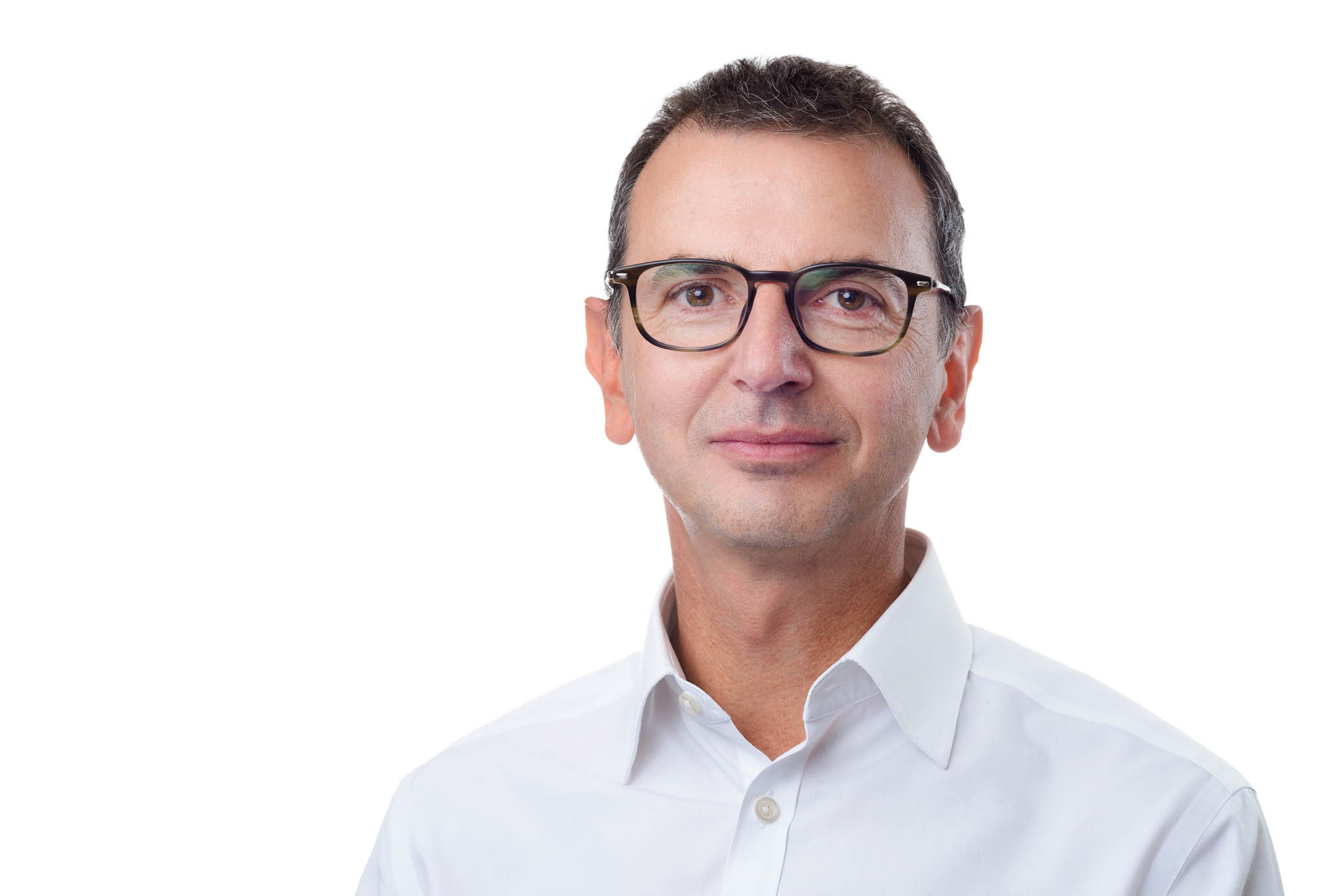 For professional advisers only. This article is issued by Hawksmoor Fund Managers which is a trading name of Hawksmoor Investment Management ("Hawksmoor"). Hawksmoor is authorised and regulated by the Financial Conduct Authority. Hawksmoor's registered office is 2nd Floor Stratus House, Emperor Way, Exeter Business Park, Exeter, Devon EX1 3QS. Company Number: 6307442. This document does not constitute an offer or invitation to any person, nor should its content be interpreted as investment or tax advice for which you should consult your financial adviser and/or accountant. The information and opinions it contains have been compiled or arrived at from sources believed to be reliable at the time and are given in good faith, but no representation is made as to their accuracy, completeness or correctness. Any opinion expressed in this document, whether in general or both on the performance of individual securities and in a wider economic context, represents the views of Hawksmoor at the time of preparation and may be subject to change. Past performance is not a guide to future performance. The value of an investment and any income from it can fall as well as rise as a result of market and currency fluctuations. You may not get back the amount you originally invested. FPC917.