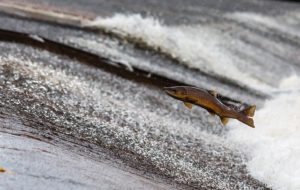 Readers may not be familiar with Krystof Azninski. So let me introduce you to the Polish farmer and winner of the 1996 Darwin Awards.
Legend has it Azninski and some friends, inspired by a drink or two, decided to prove who was the most manly. Apparently this started with the removal of their clothes (questionable), followed by hitting each other on the head with frozen turnips. Probably inspired by further home-made drink, this progressed rapidly to chain saws and the cutting off of a foot. Unimpressed by this, Azninski played a winning hand by then cutting off his own head. And of course winning the Darwins for that year by removing himself from the gene pool and therefore advancing the overall cause of humanity.
It would now be terribly unfair of any reader to think that there is any comparison with the current contest to see who has the hardest Brexit. And it would be even more unfair to think that the winner would be subsequently removing themselves from the political gene pool.
Instead, let us ponder on the traditional distractions of early July. There is a certain geographic consistency here, but this week we have Wimbledon, Hampton Court Flower Show and Henley. Admittedly they have less relevance from the perspective of Bodmin Moor (Henley is quite a big thing when you live in Henley), but the point is that dealing rooms now thin out for a couple of months. And we should not forget the hangovers on Wednesday after the World Cup semi-final.
The easy living ethos appears to have got to Mr Trump. Rarely can a grown-up have straddled a border with such wonderfully childish enthusiasm. He was skipping from one foot to the other, saying "North Korea, South Korea, North Korea, South Korea". Bless. Again it would be very unfair to think that the one thing we have seen is the proof that Kim has everyone else in the world queueing at his door. It is funny how popular you can be when you have long-range nuclear capability.
We have also had a significant de-escalation. Stop. That is a terrible word and we should all, please, desist from using it. Escalation is an act of increasing. Its opposite is not a de-escalation, that makes no sense. No, its opposite is an act of decrease, and therefore 'decrease' will do. Or decline, or diminution, reduction, weakening, or curtailment. So, to come back to where this puritanical linguistic rant started, we have had a significant decrease in the trade war rhetoric.
Equity markets have responded very positively to this, making one think immediately of eating huge slices of cake. Surely one would argue that the removal of the one thing that the Fed has said will make it cut interest rates, would mean this cut is less likely? So markets rose when the Fed said it would cut and also when it becomes much less probable. As Ray Davies put it, it's a mixed up, muddled up, shook up world.
But what happens now? Trump's election campaign is under way. He will need to be able to hold up at least something to show what he has actually managed to do during his time in charge. He needs to be able to say he has a deal with China and that he has started the wall. Being a bro-mate with a radioactive Kim is not going to cut it, and having American troops dying in Iran has to be at the bottom of his electoral agenda.
We should (I refrain from the rudeness of repeating the word, just in case you hadn't picked up on the importance of the conditional) be moving towards a period of calmer geopolitics. Beyond the bombast, there is the cold necessity of getting votes. Trump needs re-election. Boris will eventually need wider support beyond the members of the Conservative Party. We should not underestimate the irresistibility of the lust for power.
There is life beyond the jugs of Pimms, trays of oysters and punnets of strawberries this week. It is the start of the month and therefore a build up to the non-farm payrolls on Friday lunchtime. Every month I try to argue that this time it really matters, and every month I am wrong. A high number should (conditionally sitting on the fence again) raise further doubts about whether the Fed really will cut at the end of the month.
Last week I was clearly too obscure and no one knew the old names for their fingers. Today, what links a city in south west Siberia with a town in Somerset, the capital of Mull and the only country in Europe not to have changed its name?
Chart of the Week:
Greggs, past 5 years. On a (sausage) roll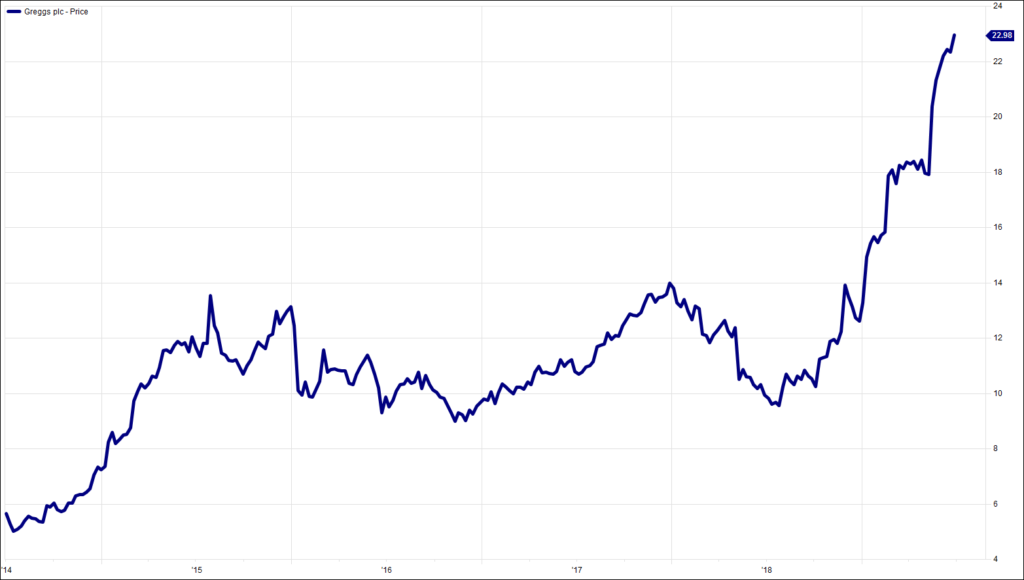 HA804/217
All charts and data sourced from FactSet
Jim Wood-Smith – CIO Private Clients & Head of Research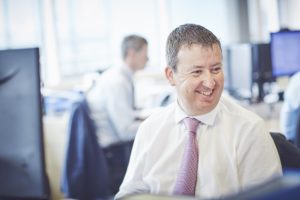 Hawksmoor Investment Management Limited is authorised and regulated by the Financial Conduct Authority (www.fca.org.uk) with its registered office at 2nd Floor Stratus House, Emperor Way, Exeter Business Park, Exeter, Devon EX1 3QS. This document does not constitute an offer or invitation to any person in respect of the securities or funds described, nor should its content be interpreted as investment or tax advice for which you should consult your independent financial adviser and or accountant. The information and opinions it contains have been compiled or arrived at from sources believed to be reliable at the time and are given in good faith, but no representation is made as to their accuracy, completeness or correctness. The editorial content is the personal opinion of Jim Wood-Smith, CIO Private Clients and Head of Research. Other opinions expressed in this document, whether in general or both on the performance of individual securities and in a wider economic context, represent the views of Hawksmoor at the time of preparation and may be subject to change. Past performance is not a guide to future performance. The value of an investment and any income from it can fall as well as rise as a result of market and currency fluctuations. You may not get back the amount you originally invested. Currency exchange rates may affect the value of investments.