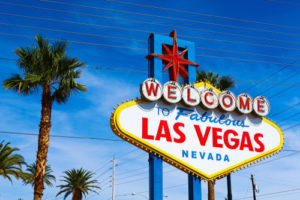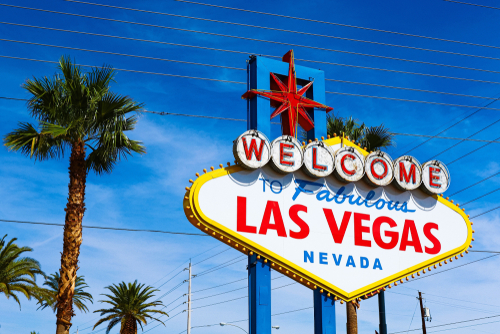 Iran has fessed up. With hindsight, it is now easy to see why its response to Soleimani's killing appeared to be quite so meek. As own goals go, from Tehran's perspective this one was about as bad as could possibly be conceived. Episode over, for the time being.
Let us move onto the retailers and the rubbish Christmas that everyone appears to have had. It is hard to imagine a worse backdrop. Everyone knows the long-standing existential issues: tinterweb, expensive leases, business rates, no parking, random fashion and product cycles. For 2019, we also have to chuck in the Election, Brexit and Corbyn.
It is hardly a surprise that so many already-challenged businesses have had quite such a miserable time. It matters less to the supermarkets, more so to the general merchandisers who rely to such a disproportionate degree on Christmas (and Black Friday). It is hardly as if we are going to wake up one morning and find that the country has suddenly decided that Marks, or John Lewis, or Beales, has suddenly become a brilliant business. They have hugely inflexible cost and asset bases and are simply unable to change fast enough to cope. As Frank sang, that's life.
It is well known, and to some extent something of a long-running source of amusement on the Research team, that I am both old and a bit of a technological dimmo. But it works both ways. I do get 'streaming', for example. But I also remember the times that if one wanted to hear a particular ditty, one either had to buy the single, or else write a letter to Stewpot. There were other disc jockeys who did requests, but by and large it is best not to dwell on this.
We have yet to stream Innovation, but we can do requests. Late last week, one of our highly eminent readers (I wasn't quite sure how to phrase that, as you are all eminent) asked if we could cover one particular issue. Regrettably it wasn't about Glam Rock, or 100 Things You Never Knew About Steely Dan or even The Greatest Years of Reading FC 2006-2006. It is instead something of genuine importance to investment management, and is thus something of a rarity for Innovation.
Liquidity is going to become an increasingly important and annoying part of our everyday office lives. The easy bits of this are seeing where the winds are blowing for equity and commercial property funds. It is trickier to see how the regulators are going to deal with fixed income and bonds.
Financial markets are like commuting on the trains. It is fine when everything is working as it should. The problem is when there is a problem. So when the markets are working normally, liquidity is not a big issue. The question is what is to be done when they are not. How are investors to be protected when everything has gone pear-shaped?
Bond markets are much more akin to commercial property than equity. The majority of bonds are not exchange traded; the market happens 'over the counter', in what may be viewed as private transactions. This generalization becomes truer the further one goes along the risk scale.
The problem is that the lust for yield has made so many investors do precisely this. No one wants the very low-yielding, but liquid sovereigns and high quality corporates. If you want yield, you have to go fishing in riskier ponds. This, in turn, is not a problem per se: being riskier does not necessitate tears before bedtime. As long as the economic environment remains acutely benign, so everyone seeking a yield from their bonds is insulated from the lurking dangers.
The other issue is confidence. Not only does the background need to be benign, but also investors have to believe this. There is no accounting for scared horses: if a cry of 'wolf!' causes a run for the exits at any time, then liquidity will inevitably shrivel up, for a while. That, as Frank sang, is life.
We finish this week with another advert for our roadshows. Over the next three weeks we shall be presenting in Taunton (tomorrow), Bournemouth, Lyndhurst, Exeter, Bath, Plymouth, Truro, Norwich, Colchester and London. If we can tempt you to come to a great show, with floury bacon baps and CPD, please contact Jill as soon as possible.
It was early in the year last week and no one spotted the link of Swedish words in common English use. Today, how might our esteemed Adviser Relationships Manager have been Jill Nip?
Chart of the Week:
Marks & Spencer, past 3 years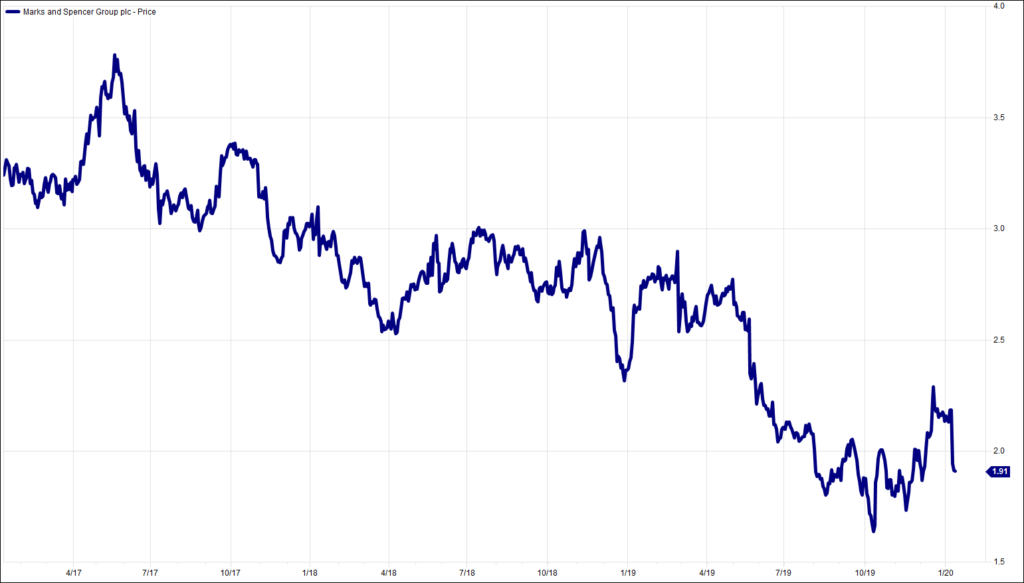 HA804/239
All charts and data sourced from FactSet
Jim Wood-Smith – CIO Private Clients & Head of Research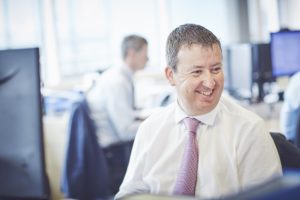 Hawksmoor Investment Management Limited is authorised and regulated by the Financial Conduct Authority (www.fca.org.uk) with its registered office at 2nd Floor Stratus House, Emperor Way, Exeter Business Park, Exeter, Devon EX1 3QS. This document does not constitute an offer or invitation to any person in respect of the securities or funds described, nor should its content be interpreted as investment or tax advice for which you should consult your independent financial adviser and or accountant. The information and opinions it contains have been compiled or arrived at from sources believed to be reliable at the time and are given in good faith, but no representation is made as to their accuracy, completeness or correctness. The editorial content is the personal opinion of Jim Wood-Smith, CIO Private Clients and Head of Research. Other opinions expressed in this document, whether in general or both on the performance of individual securities and in a wider economic context, represent the views of Hawksmoor at the time of preparation and may be subject to change. Past performance is not a guide to future performance. The value of an investment and any income from it can fall as well as rise as a result of market and currency fluctuations. You may not get back the amount you originally invested. Currency exchange rates may affect the value of investments.