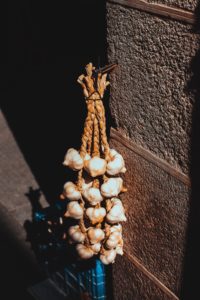 Everyone is prone to suffer from the feeling that life is too short. As I face up to the start of my blankety-blankth year on this third rock from the sun, it seems to be happening with increasing regularity.
It seems I am not alone: the Queen herself has again lost patience with the petty infighting and point scoring that blights so much of our daily lives. Admittedly, I have never been the greatest royalist, but Her Maj has wise words worth repeating: "As we look for new answers in the modern age, I for one prefer the tried and tested recipes, like speaking well of each other and respecting different points of view, coming together to seek out the common ground, and never losing sight of the bigger picture."
The message is obvious. The only way (I would repeat that in shouty capital letters, but that would be rude) is for everyone involved with the Irish border issues to work jointly towards a solution. We all know that the UK's leaving the EU is incompatible with the Good Friday Agreement. They are oil and water. So just be honest about it and do something. The Good Friday Agreement itself shows that everything is possible if everyone wishes it to be so.
The trouble is that they don't. Too often, in too many circumstances, personal interest and advancement is put ahead of the common good. This column of course is not going to change the course of anything. We and all our readers have another week to endure in which it is most likely that nothing will happen beyond the habitual chest-puffing, pontification and gnashing of teeth.
This is Mrs May's choice. Let us not be mistaken about this: everything playing out in front of us is of her design. The solution to everything is in her gift if she so chooses. So is she deliberately undermining the process of leaving, or instead an intransigent, ideological car-crash? These questions are wearily reminiscent of last week's. That should have got that off my chest. So why does it not feel like it?
Global economic growth is slowing. Or at least it is in Europe. Readers will be familiar with the Purchasing Managers' Indices, the monthly updates on how businesses say they feel about life. In fact these are bi-monthly, it being felt that four weeks is just far too long to have to wait for new data (Data! Data! Give me more data…NOW).
So last week's mid-to-late month updates told us that economic growth in the Eurozone has slowed to a crawl. The lowest, in fact, for five and a half years. The internal and external reasons are plain to see, from rioting parking jackets to American trade tariffs and five metres of snow.
The good news is that in this modern era of enlightened central banking, the ECB has acknowledged what is going on. The Bank has been absolutely clear in its communication that it knows what is going on and will pay attention to it. Goodness.
What is more, Mark Carney has said broadly precisely the same thing. Fully justifying his trip to Davos, the Governor said that the Bank has the capacity to react in whichever way it wants to whatever happens after Brexit. It might seem like the most obvious statement of the year, but it is important. Carney has been explicit that the Bank will loosen monetary conditions if it thinks it needs to.
Both these rays of sunshine hum the same tune as the Federal Reserve. Jerome Powell led the way: the Fed will hold back on further rate increases while it watches and waits what happens both in the States and abroad.
Is this coincidence or coordination? It matters not. The three banks are giving the same message. Markets have listened and have lost December's urge to head downwards. When we went into January with the message to keep your nerve as there is no need for the Banks to let the slowdown morph into a recession, we did not expect the cards to be dealt quite this quickly.
Remember that the markets rule the roost. Skittish markets frighten Central Banks like garlic to a vampire. The big tests will come should the slowdown worsen, or (whisper it quietly) there is No Deal on March 29th.
Well done to everyone who knew that Maggie sent the marigolds to the Queen. Today, what starts with "join the A30" and ends with "turn onto the A99"?
Chart of the Week:
Metro Bank, past 2 years. Oh dear.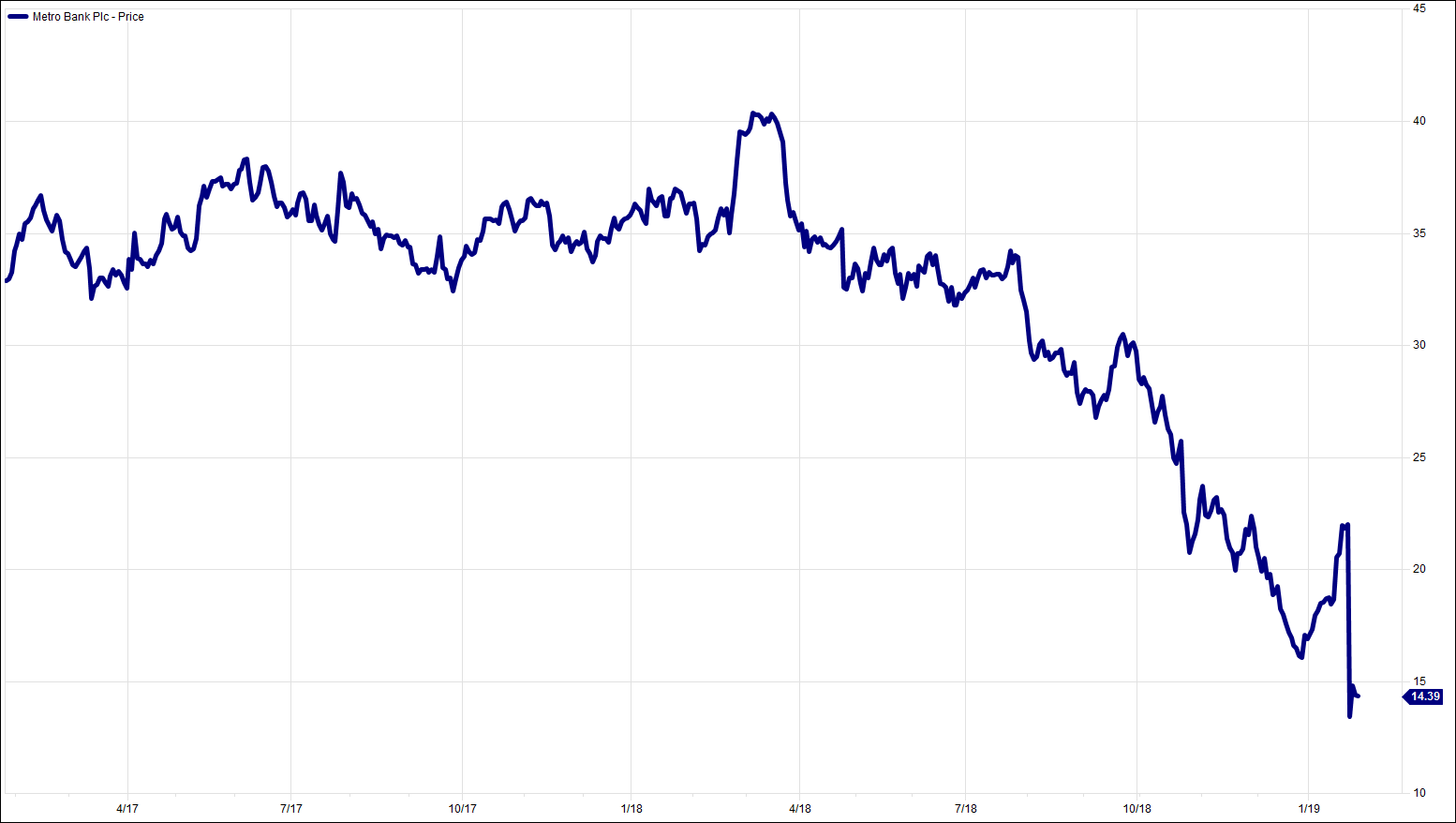 HA804/202
All charts and data sourced from FactSet
Jim Wood-Smith – CIO Private Clients & Head of Research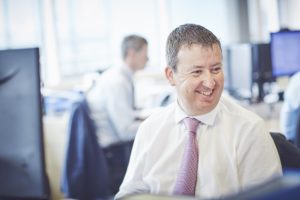 Hawksmoor Investment Management Limited is authorised & regulated by the Financial Conduct Authority (www.fca.org.uk). This document is issued by Hawksmoor Investm.ent Management Limited ("Hawksmoor") whose registered office is at 2nd Floor Stratus House, Emperor Way, Exeter Business Park, Exeter, Devon EX1 3QS. This document does not constitute an offer or invitation to any person in respect of any investments described, nor should its content be interpreted as investment or tax advice for which, if you are an individual, you should consult your independent financial adviser and or accountant. The information and opinions it contains have been compiled or arrived at from sources believed to be reliable at the time and are given in good faith, but no representation is made as to their accuracy, completeness or correctness. Hawksmoor, its directors, officers, employees and their associates may have a holding in any investments described. The editorial content is the personal opinion of Jim Wood-Smith, Head of Research. Other opinions expressed in this document, whether in general or both on the performance of individual securities and in a wider economic context, represents the views of Hawksmoor at the time of preparation. They are subject to change. Past performance is not a guide to future performance. The value of an investment and any income from it can fall as well as rise as a result of market and currency fluctuations. You may not get back the amount you originally invested. With regard to any of the Hawksmoor's managed Funds, please read the prospectus and Key Investor Information Document ("KIID") before making an investment.