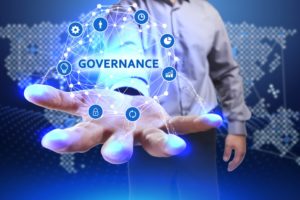 21st January 2022
If you haven't been following the dispute between activist investors and both the Board and manager of the investment trust Third Point Investors Limited (TPIL), I'd urge you to do so. The latest shot fired has come from one of the activists, Asset Value Investors Limited (AVI), whose letter (which you can read here) is entitled "A Battle for the Soul of Investment Trusts' Governance".
We are not shareholders in TPIL, but we certainly have skin in the game via our considerable holdings in other investment trusts. AVI, whose aims we wholeheartedly support (and who we often find as fellow investors in trusts we own), are determined to uphold proper standards of corporate governance. Their very public holding of the Board and managers of this trust to account is sending a valuable message across the sector: shareholders should not and will not tolerate sub-standard levels of corporate governance in the investment trust sector.
We have long engaged fully with the Boards and managers of our trusts. We don't tend to go public but we do often involve our fellow investors. This has resulted in some notable successes across a number of trusts, which we'd be happy to share with you in a different forum. We take our responsibilities in holding the Boards and managers to task very seriously. All too often many investor groups are happy to show off their "ESG" credentials with fancy rating methodologies to show how they allocate capital to "green" companies. But all too often these same investor groups do not get their hands dirty and won't tackle the "G" bit of the ESG acronym. This is rather ironic given that good "E" and "S" flow directly from good governance and the "G" is arguably the most important letter in that acronym.
This is something that is immensely frustrating for us. As custodians of our clients' wealth the one area where there is little room for subjectivity is governance. The debate around ESG-investing often centres on how a company should be scored when it comes to the E and S bit, and even whether it is appropriate to invest in improvers or gold standard scorers. All of these are grey areas where there is no right or wrong. But when it comes to governance, many choose to go silent. Poor standards of governance are easy to spot. Unfortunately, improving corporate governance can be a messy time-consuming business that is inordinately stressful.
We speak from experience. Often, we are dealing with senior people in possession of significant egos and tempers fray. It can be an emotional business and all too often the discussions can get heated and personal. The current battle between AVI and its co-investors and Third Point is a prime example. We suspect the good people at AVI and their co-requisitioners are well-used to this kind of battle, but many investors are simply either not-equipped or too cowed to call out bad governance. This is a shame. At Hawksmoor Fund Managers, we will continue to do our best to fight the good fight and we send our best wishes to all the shareholders of TPIL in the hope that better standards of governance may result.
Ben Conway – Head of Fund Management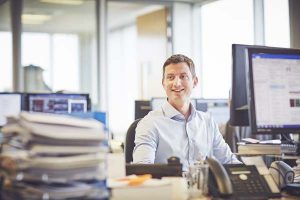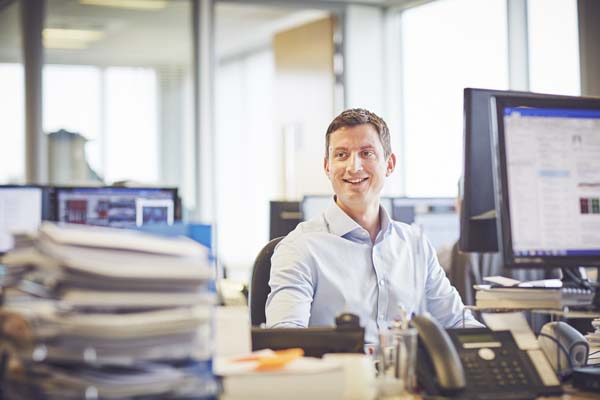 This financial promotion is issued by Hawksmoor Fund Managers which is a trading name of Hawksmoor Investment Management ("Hawksmoor"). Hawksmoor is authorised and regulated by the Financial Conduct Authority. Hawksmoor's registered office is 2nd Floor Stratus House, Emperor Way, Exeter Business Park, Exeter, Devon EX1 3QS. Company Number: 6307442. This document does not constitute an offer or invitation to any person, nor should its content be interpreted as investment or tax advice for which you should consult your financial adviser and/or accountant. The information and opinions it contains have been compiled or arrived at from sources believed to be reliable at the time and are given in good faith, but no representation is made as to their accuracy, completeness or correctness. Any opinion expressed in this document, whether in general or both on the performance of individual securities and in a wider economic context, represents the views of Hawksmoor at the time of preparation and may be subject to change. Past performance is not a guide to future performance. The value of an investment and any income from it can fall as well as rise as a result of market and currency fluctuations. You may not get back the amount you originally invested. FPC47