Meet the ESG Investment Influencers with James Clark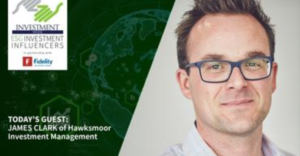 In the latest 'Meet the ESG Investment Influencers' series, Investment Week ESG editor Beth Brearley was joined by our Senior Fund Analyst James Clark.
Beth and James discussed sustainability ratings, 'greenwashing' and how to engage Advisers in sustainable investing. James also spoke about the importance of finding funds which have a genuine commitment to investing sustainably, and offered an insight into which fund groups he currently admires.
To watch the video, click the image below.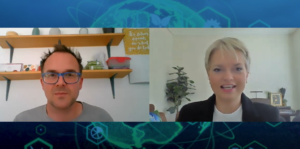 View more news