Jim Wood-Smith in Citywire Wealth Manager Top 100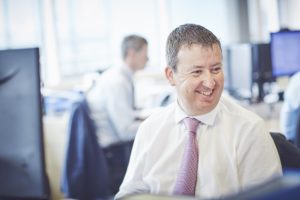 Congratulations to our CIO Private Clients and Head of Research Jim Wood-Smith, who is once again named in the Citywire Wealth Manager Top 100.
The Top 100 is an annual analysis of the leading Fund Selectors across the UK and Channel Islands, and is now in its eighth year. It aims to "identify the key individuals that control the buy lists of the biggest wealth managers and private banks."
You can read more about Jim's entry in the Top 100 here.
View more news