Investment Trust Edge with Daniel Lockyer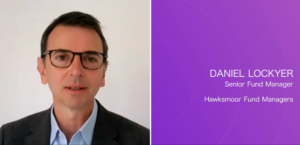 Our Senior Fund Manager Daniel Lockyer was among an Asset TV panel of experts (along with John Newlands of Newlands Fund Research, and Simon Elliott of Winterflood Investment Trusts) discussing the rise of ESG, and taking a look at the real estate sector, in this Investment Trust Edge video.
Daniel highlights how ESG considerations are becoming more mainstream among investors, and discusses the new wave of Real Estate Investment Trusts, which he believes can even be regarded as alternatives to fixed income.
To watch the video, click the image below.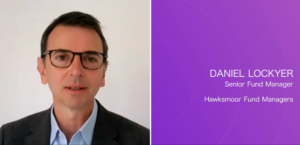 View more news