Hawksmoor supports the Transition Pathway Initiative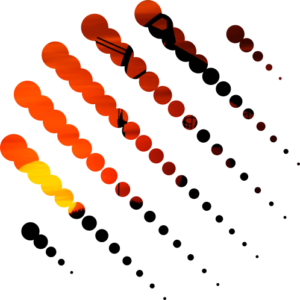 Hawksmoor is proud to be an official Supporter of the Transition Pathway Initiative ('TPI').
Launched in 2017, the TPI is a global initiative led by asset owners and supported by asset managers to provide "robust, independent research which empowers investors to assess the alignment of their portfolios with the goals of the Paris Agreement and to drive real world emission reductions through our actions."
The free TPI tool helps asset owners to understand what the transition to a low carbon economy means for their major holdings. It enables assessment of how companies are managing climate change and the risk it poses to their business.
Hawksmoor's CIO Private Clients & Head of Research Jim Wood-Smith said:
"Decarbonization is both the greatest threat and the greatest opportunity that the world faces. As investors, it is crucial to have access to authoritative and independent data on how companies are managing their transition. The TPI is clearly demonstrating leadership in this analysis and will form a key element of our overall ESG processes."
You can read more about the Transition Pathway Initiative here.
View more news