Hawksmoor soars at Citywealth Powerwomen awards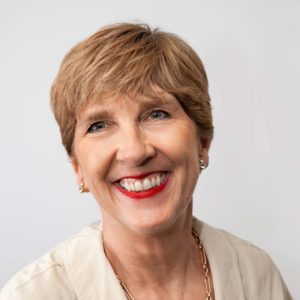 Hawksmoor Investment Management, part of the Hurst Point Group, is delighted to confirm that CEO, Sarah Soar, has been decorated with the Gold Award in the 'Woman of the Year Gold – Leadership (CEO/Board Member)' category at the prestigious Citywealth Powerwomen Awards.
The Award comes on International Women's Day, conceived to celebrate women's achievements, raise awareness about discrimination, and drive gender parity.
Now in its twelfth year, the 2023 Powerwomen Awards programme champions women working in wealth management. Casting the spotlight on both individuals and companies, the Awards showcase female leadership, celebrate diversity, and those who support caregiving responsibilities.
Appointed as CEO in October 2019, Soar has long played an active role in helping to shape the industry. She was a Council Member with the Institute of Directors for more than nine years (July 2013-July 2022) and became a Board Member of the Personal Investment Management & Financial Advice Association ('PIMFA') in January 2017.
Commenting on the award, Sarah Soar said, 'I am delighted to have been recognised as CEO of the Year and hope this accolade reflects our vision at Hawksmoor, to become the most inclusive wealth manager for both colleagues and clients.'
At the same time, Hawksmoor is delighted to confirm that it was last night declared Regional Wealth Manager (Southern Region) at the City of London Wealth Management Awards. COLWMA recognises and celebrates high levels of service and quality from the best companies and individuals operating in the UK Wealth Management industry.
View more news