Hawksmoor CEO – video update May 27th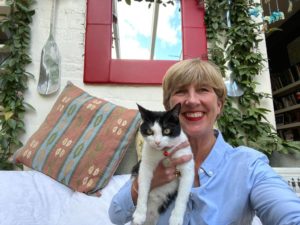 Update to Clients, Contacts and Shareholders – May 27th 2021
In this month's CEO video, Sarah Soar is looking forward to the move out of lockdown and starting to meet friends and family once again.
She considers Hawksmoor's return to the office with a potential to move to a hybrid working model, and is also excited about getting closer to securing potential premises for Hawksmoor's new Bath office.
Finally, Sarah talks about Hawksmoor's results for 2020 – a very good year for the company despite the difficult conditions.
View more news