Hawksmoor CEO – update May 1st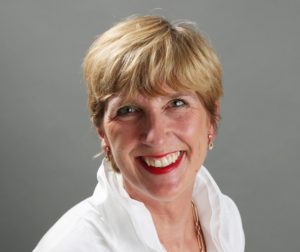 Update to Clients, Contacts and Shareholders – May 1st 2020
There is a certain irony that today, the 1st May, is a traditional celebration of Spring dating back to Roman times and celebrated ever since across many European countries, with festivals of singing, dancing and feasting.
Although any large social gathering is off limits in the current crisis, it is heartening to hear politicians beginning to talk about creating a strategy for how the lockdown might be reversed. Like the rest of the country, everyone at Hawksmoor is eager to hear what this might entail.
What we have learned in the last 6 weeks is that by being agile and flexible, we have enabled our operations to continue with minimal disruption, whilst keeping all our staff safe and healthy. On that basis we feel a certain amount of relief that, whatever the outcome of a lockdown reversal, we are confident we can maintain our high level of personal service to our clients, investors and shareholders.
Global financial markets continue to be volatile and the economic situation for many countries is still unclear. This uncertainty has been devastating not just for companies, but for families and individuals. On that basis, I would encourage you to keep in contact with us so that we can try to help in any way we can – not just with regard to our role as your Investment or Fund Managers.
On May Day it is particularly worth remembering that even in these difficult times, life continues all around us, and is visible everywhere in the bloom of spring flowers, or the first crops of spring vegetables. This week everyone at Hawksmoor was delighted to welcome back to work Assistant Investment Manager Michael Balch after the birth of his baby daughter Emilia – another reminder that life goes on, and that it is truly precious.
With very best wishes
Sarah Soar – Chief Executive
View more news